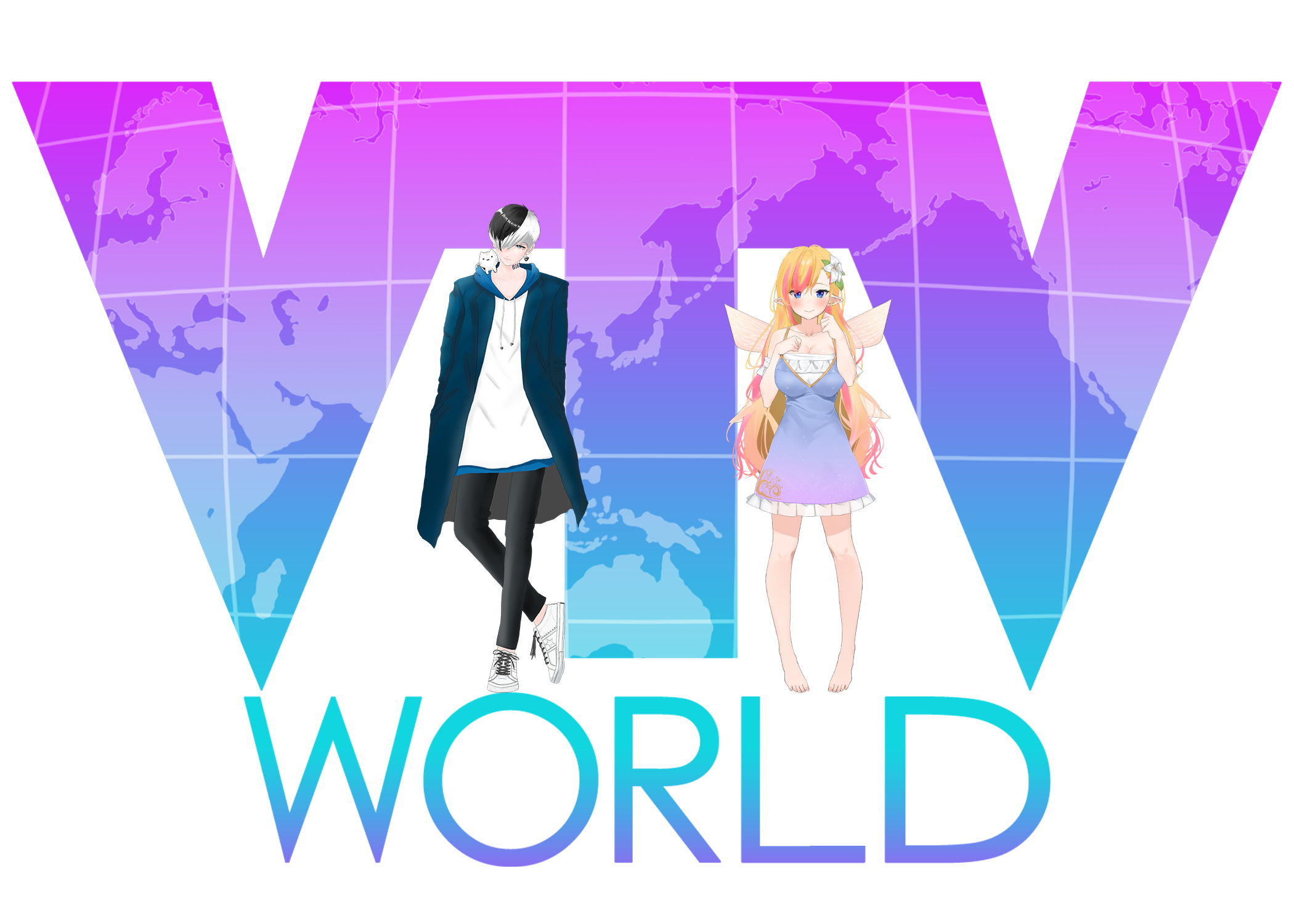 VTV is a YouTube Music Program to introduce Vtubers, VSingers, and Virtual Artists.
There are not many opportunities for Visual Artists, so many are struggling with that situation. We created a place to introduce ourselves and there, everyone can have a chance if they submit their creations!
There are two Programs, VTV Japan(Japanese) and VTV World(English).
Please check our Official Website.
VTV Official Website: http://vtv.loy61.com
Find out more about what you'll see at Animazement here: https://allverse.studio.site/
This year's performance will include these Participants and Supporting Members.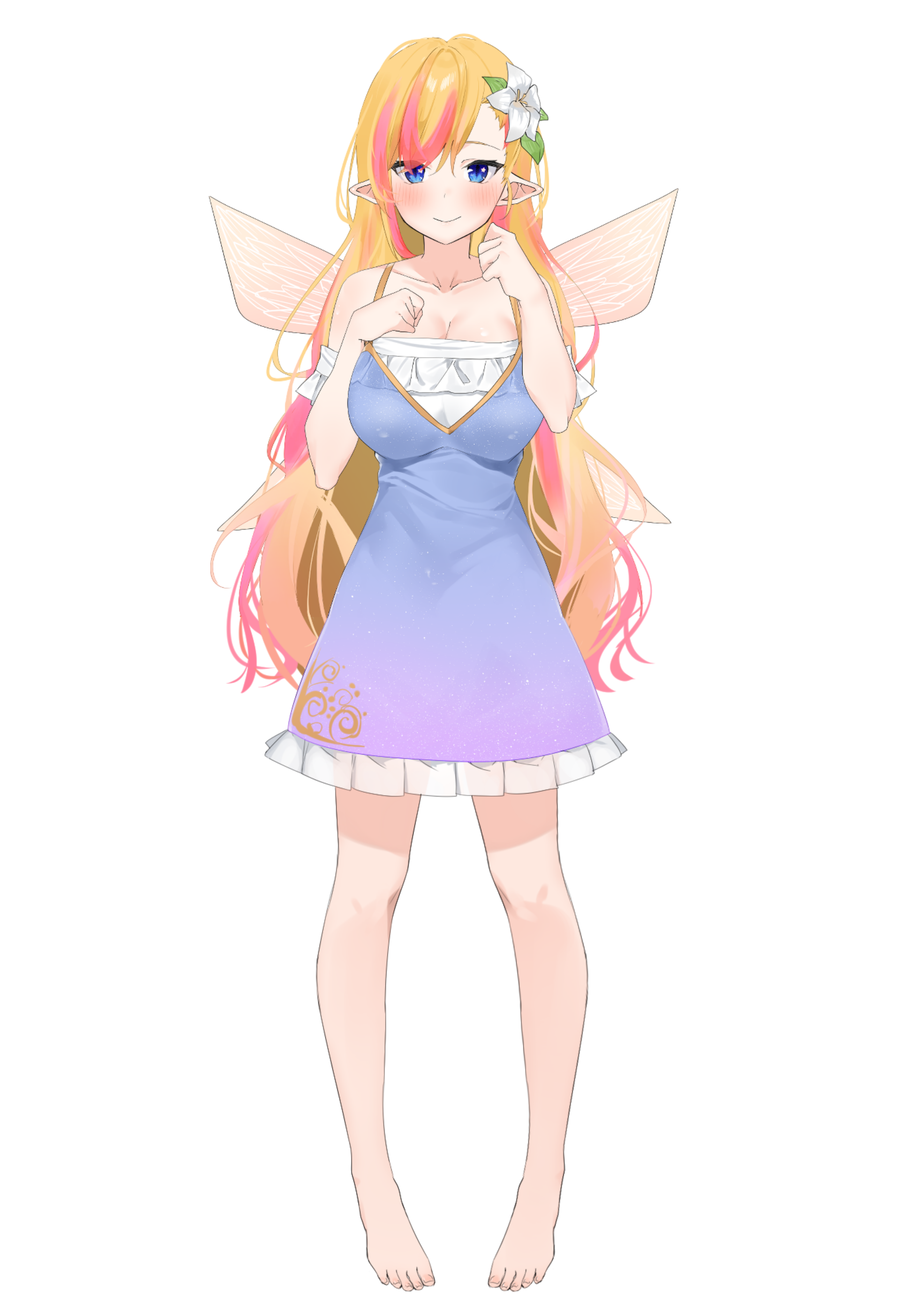 Lily Kanon, Virtual Singer
Lily Kanon is the main MC for VTV world and the assistant MC for VTV Japan.  She has a developmental concept of "BEYOND 2 CONNECT," with the idea of using music to connect each other beyond our different languages, culture, and countries - we are connecting the real world with the virtual, and Japan with overseas.
Her main activities are releasing original songs, performing LIVE in Virtual World, and streaming on YouTube.
Twitter: https://twitter.com/kanonlily8
YouTube: https://www.youtube.com/c/LilyKanon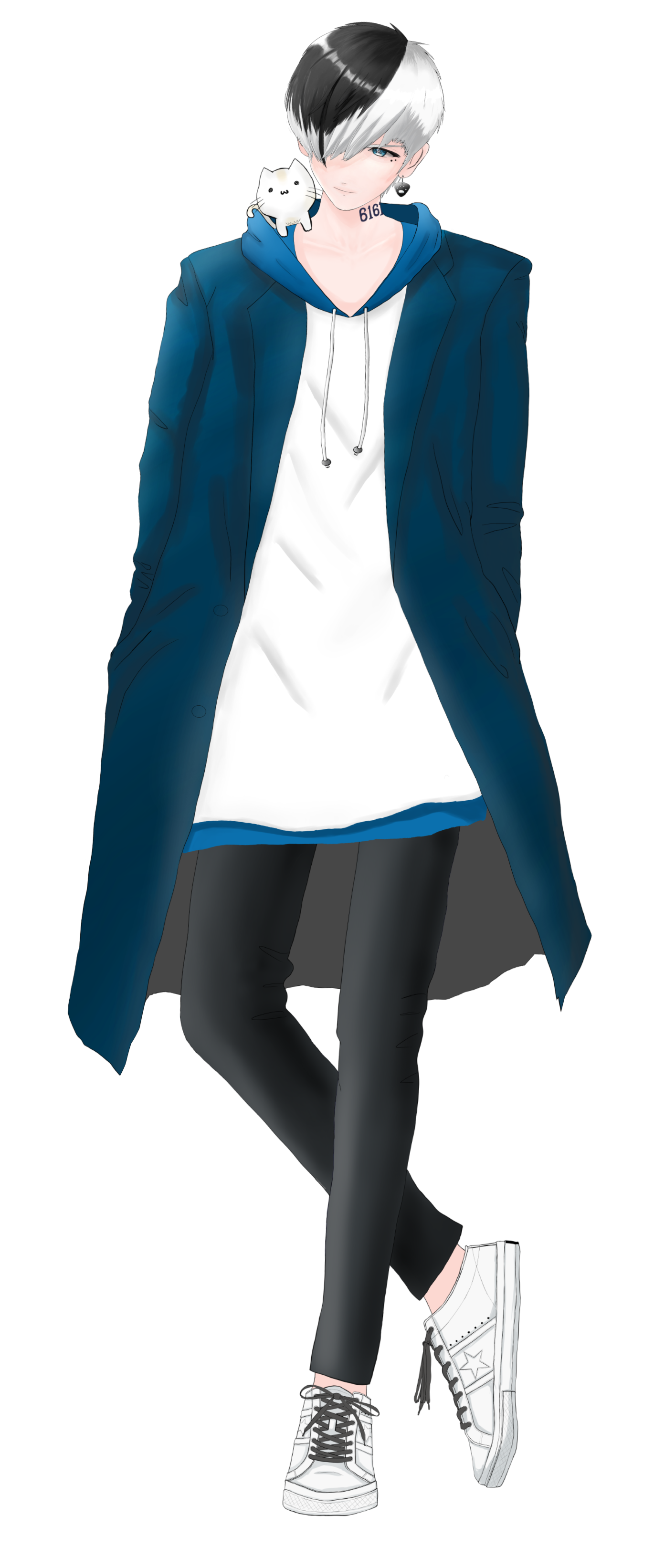 loy, Virtual Singer Songwriter
loy is the assistant MC for VTV World and is based on the experience of band activities, VOCALOID Producers & VOCALOID Singers.
His main activities now are VR LIVE, and releasing original songs via Internet and song producing.  He organizes the YouTube Music Program VTV, the VTuber SONIC FESTIVAL (the biggest VTuber online music festival), and the project "All for V."
Twitter: https://twitter.com/loyyol
Youtube: http://youtube.com/loy61