Cultural Events
Join us on a journey through Japan as we explore the culture and the people you've only begun to glimpse in your favorite anime.
In addition to a weekend full of the best of anime and manga, Animazement also presents a variety of panels and performances in celebration of all that Japan has to offer!
Panels
---
Broaden your horizons with these unique opportunities to learn about life in Japan.
Tea Ceremony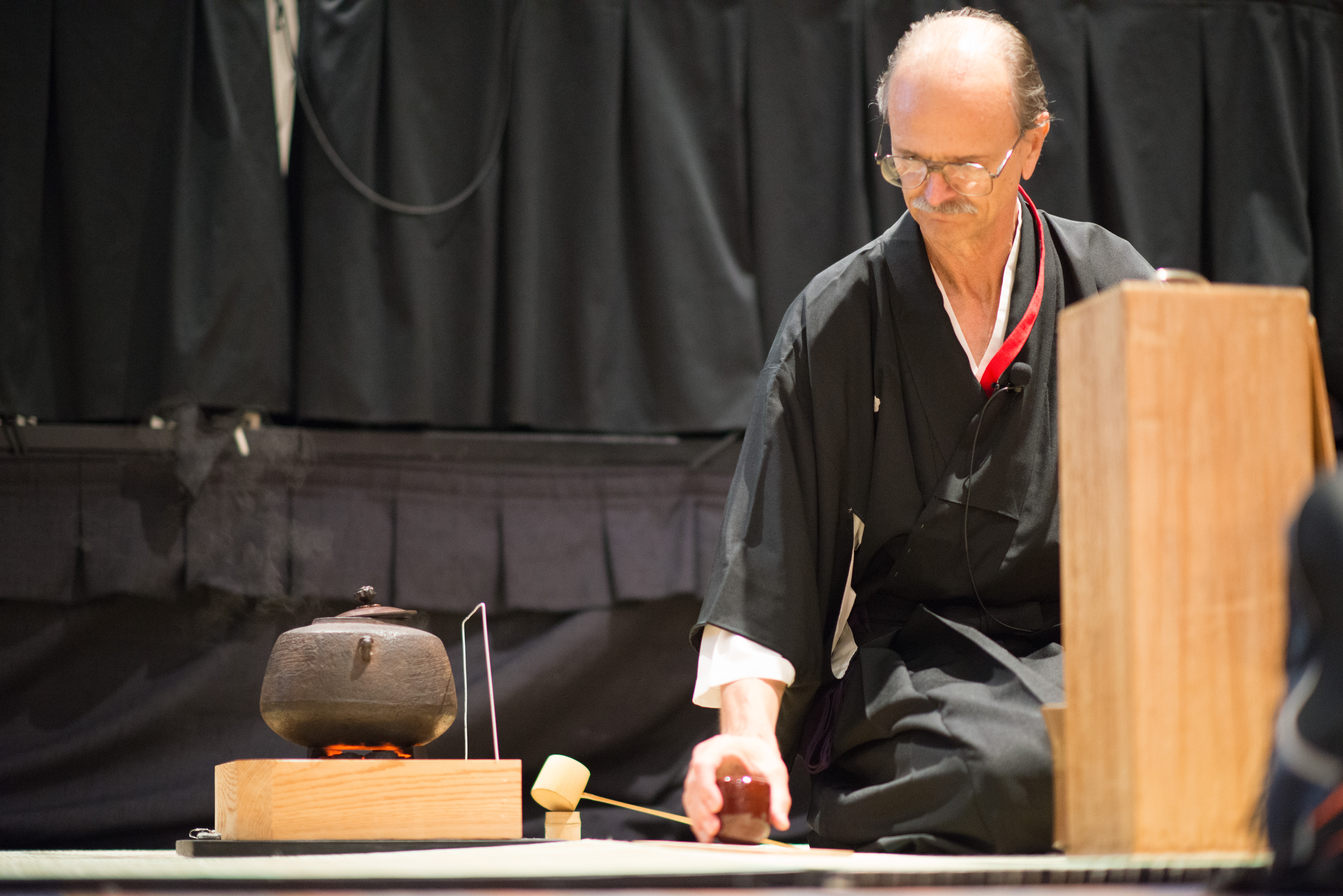 ---
Learn about the ancient art of tea ceremony in this workshop
Language
---
Learn Japanese and discover how to improve your language skills.

Living in Japan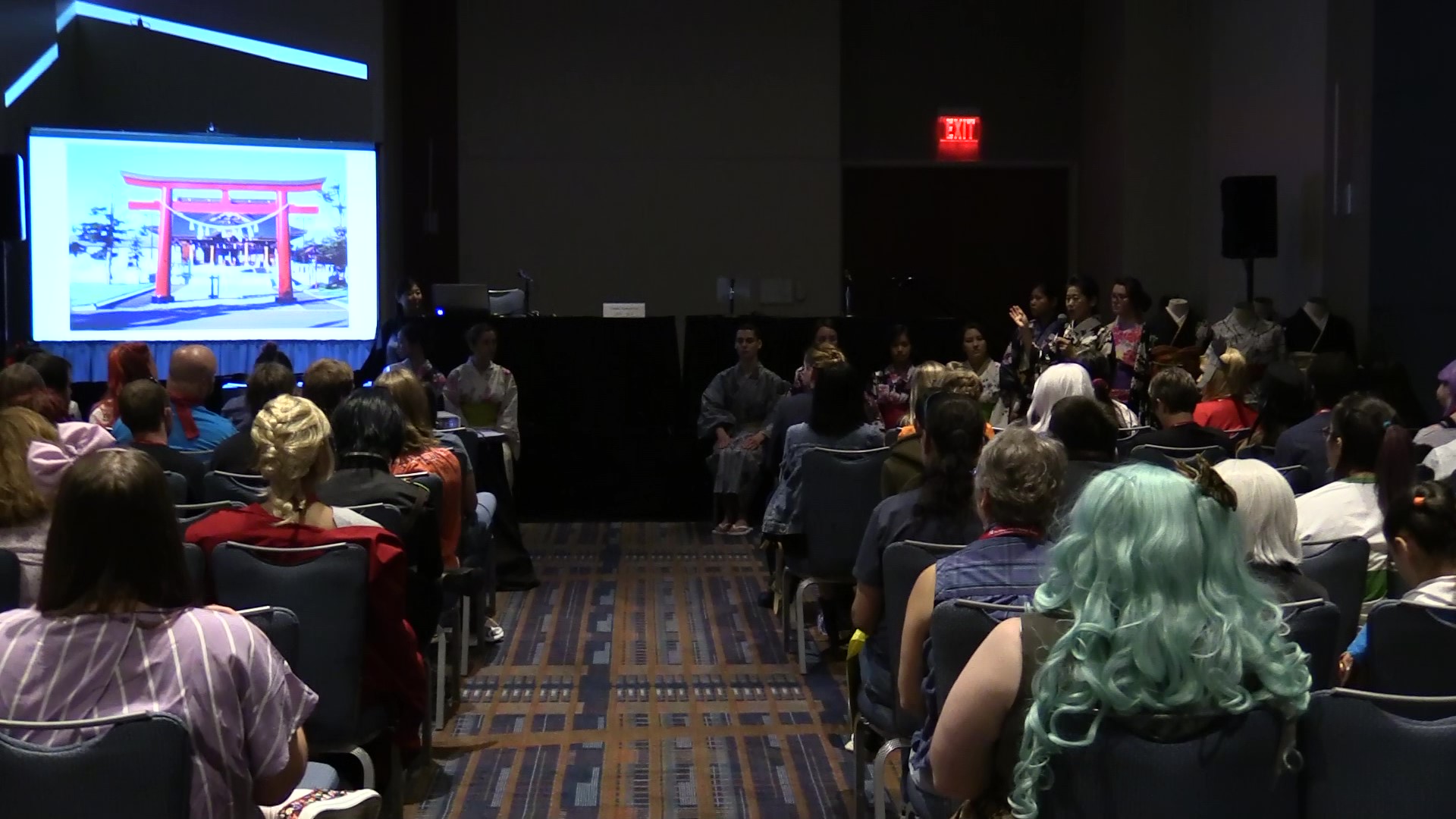 ---
Learn the ins and outs of living and traveling in Japan.
Cultural Studies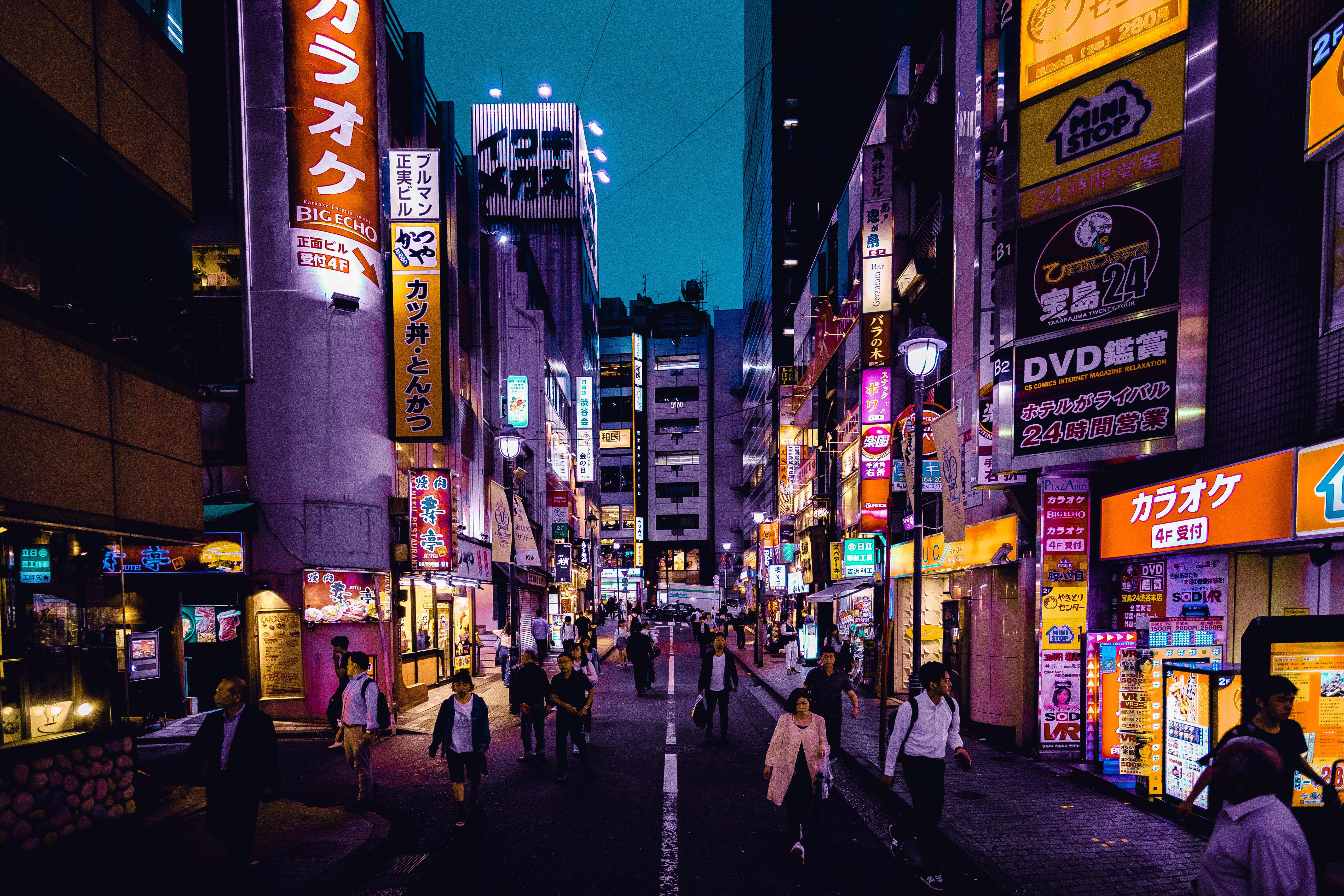 ---
Learn about the many ways Japanese culture is truly unique.
Featured Cultural Panels for 2022
Performance
---
Join us for a variety of performances, both modern and traditional, from all corners of Japan.
Music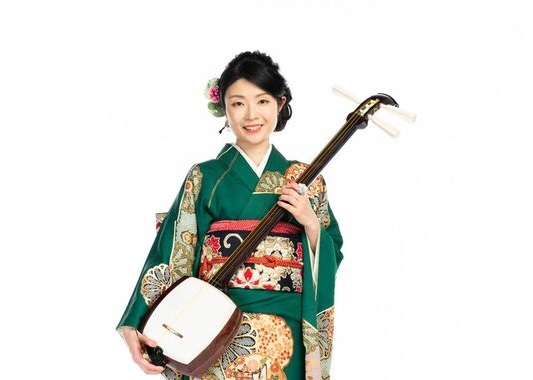 ---
From shamisen to taiko, take a moment to enjoy musical performances that are uniquely Japanese.
Comedy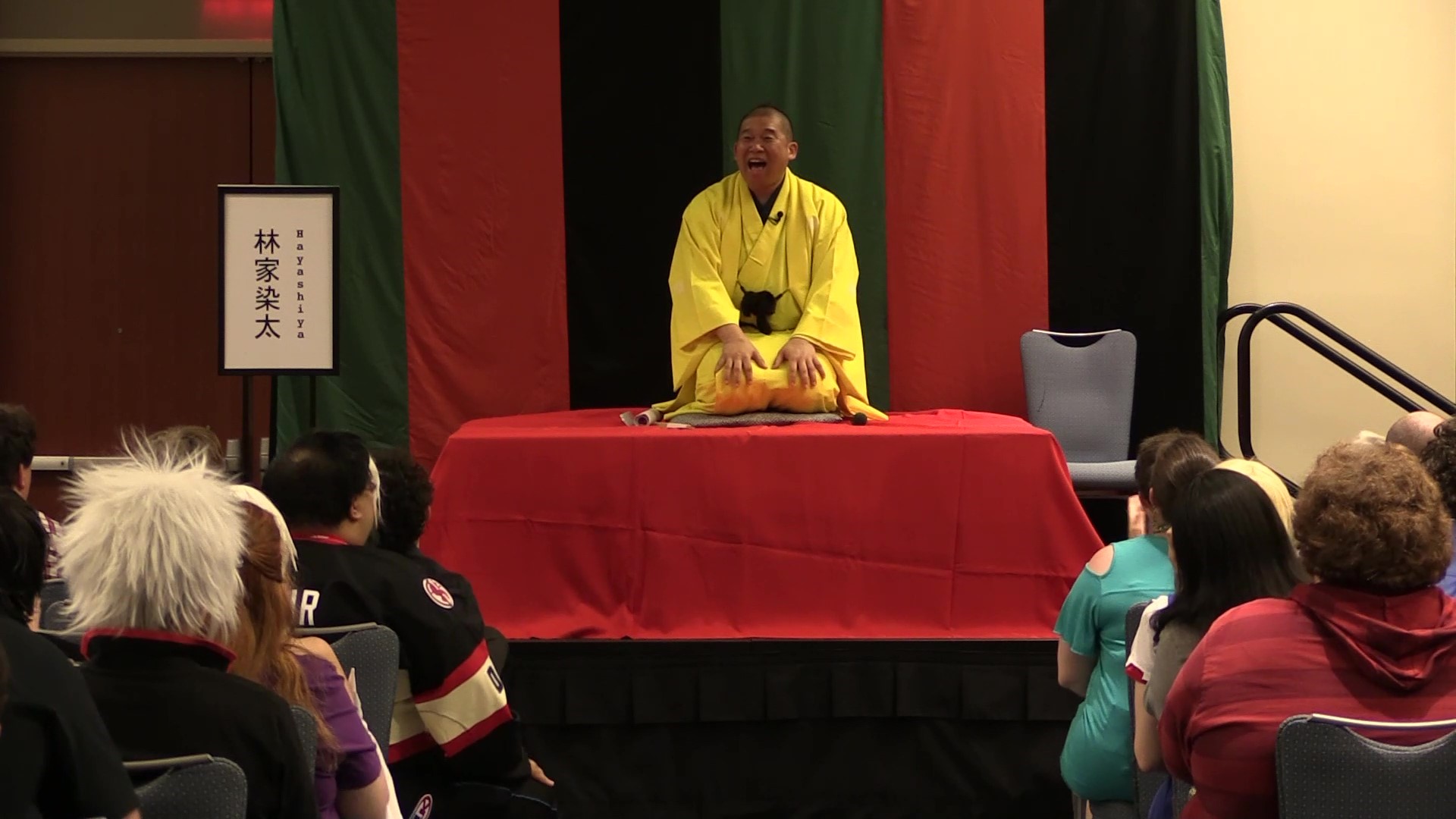 ---
Rakugo is a comic storytelling art that has been entertaining the Japanese for over 400 years.
V-Tubers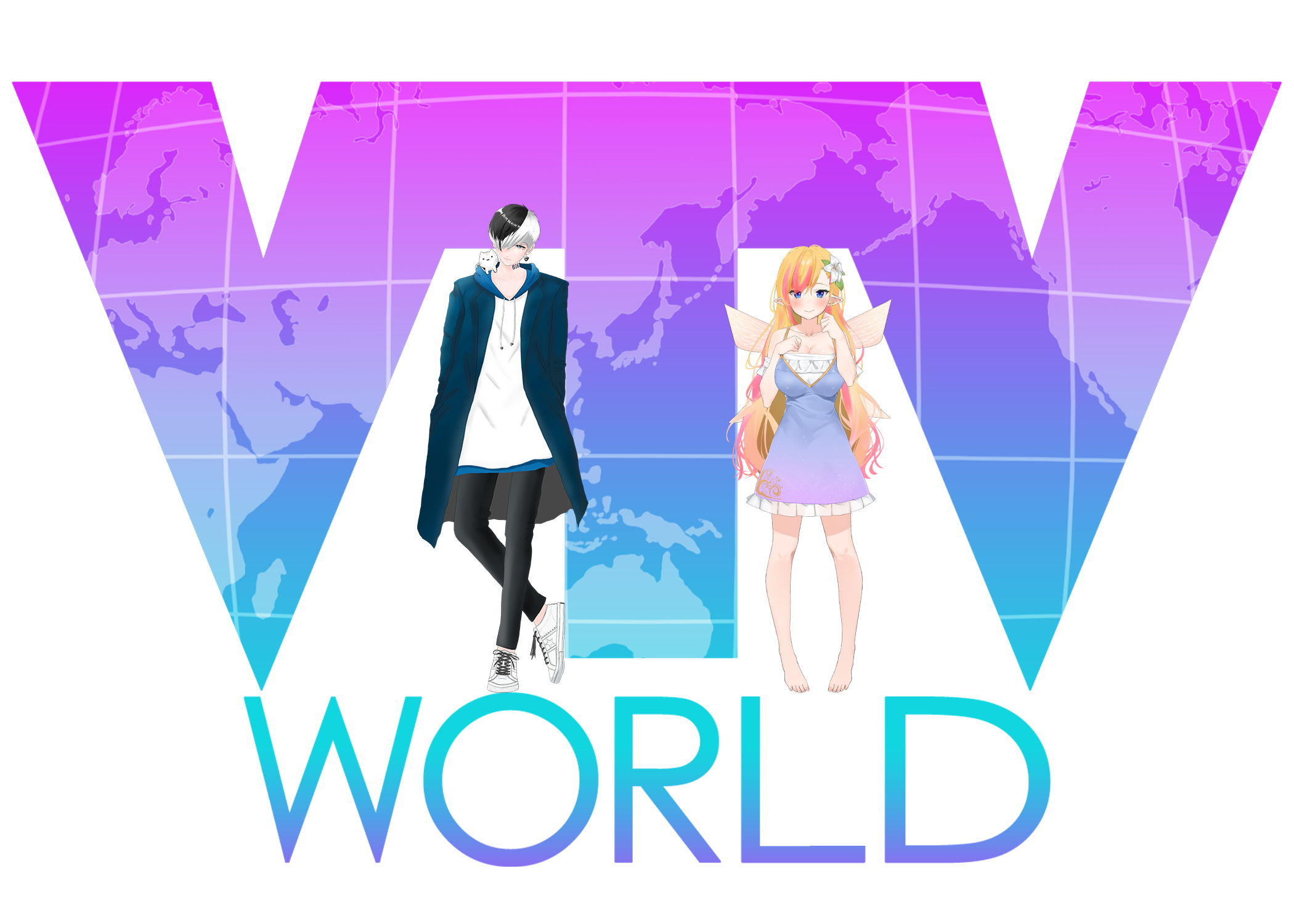 ---
Join some of the best VTubers from Japan as they present a wide variety of musical performances just for you!