Cultural Events
Join us on a journey through Japan as we explore the culture and the people you've only begun to glimpse in your favorite anime.
In addition to a weekend full of the best of anime and manga, Animazement also presents a variety of panels and performances in celebration of all that Japan has to offer!
---
Special for 2023!  Free Public Concert!
---
Back by popular demand! Animazement will be hosting an open-to-the-public, free concert and performance on May 28th, 2:00-3:30pm in Exhibit Hall C of the Raleigh Convention Center. The performance will include theatrical stage combat and traditional dancing, as well as traditional instrumentation such as Shamisen, Okinawan Sanshin, and Biwa.
Enter through the McDowell Street entrance and proceed to Exhibit Hall C.
Featuring the following guests!
---
KiKi - Japanese tsugaru shamisen duo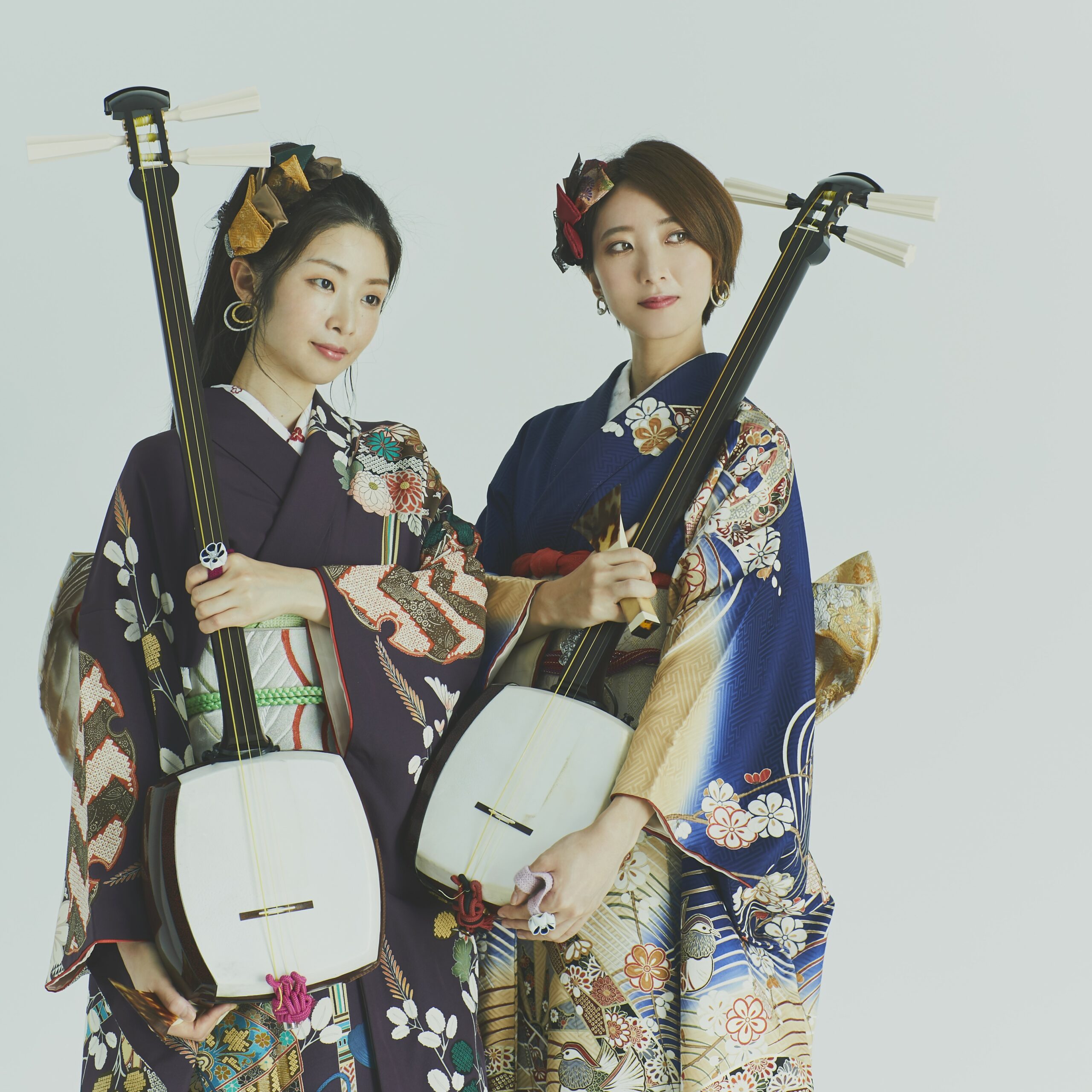 ---
Hakusui Ogiyama - Satsuma Biwa
---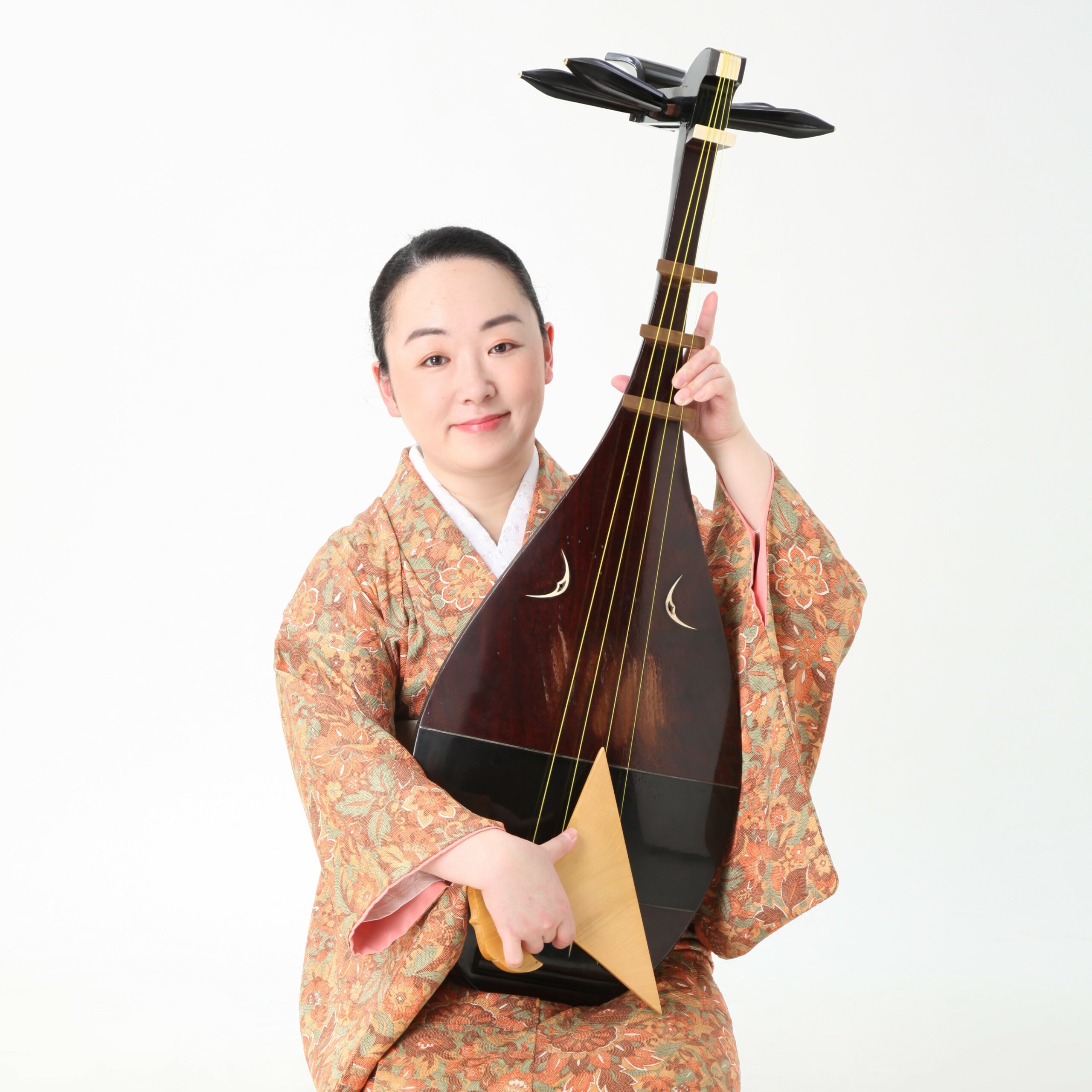 Kaizan Nitta- Okinawan Sanshin
---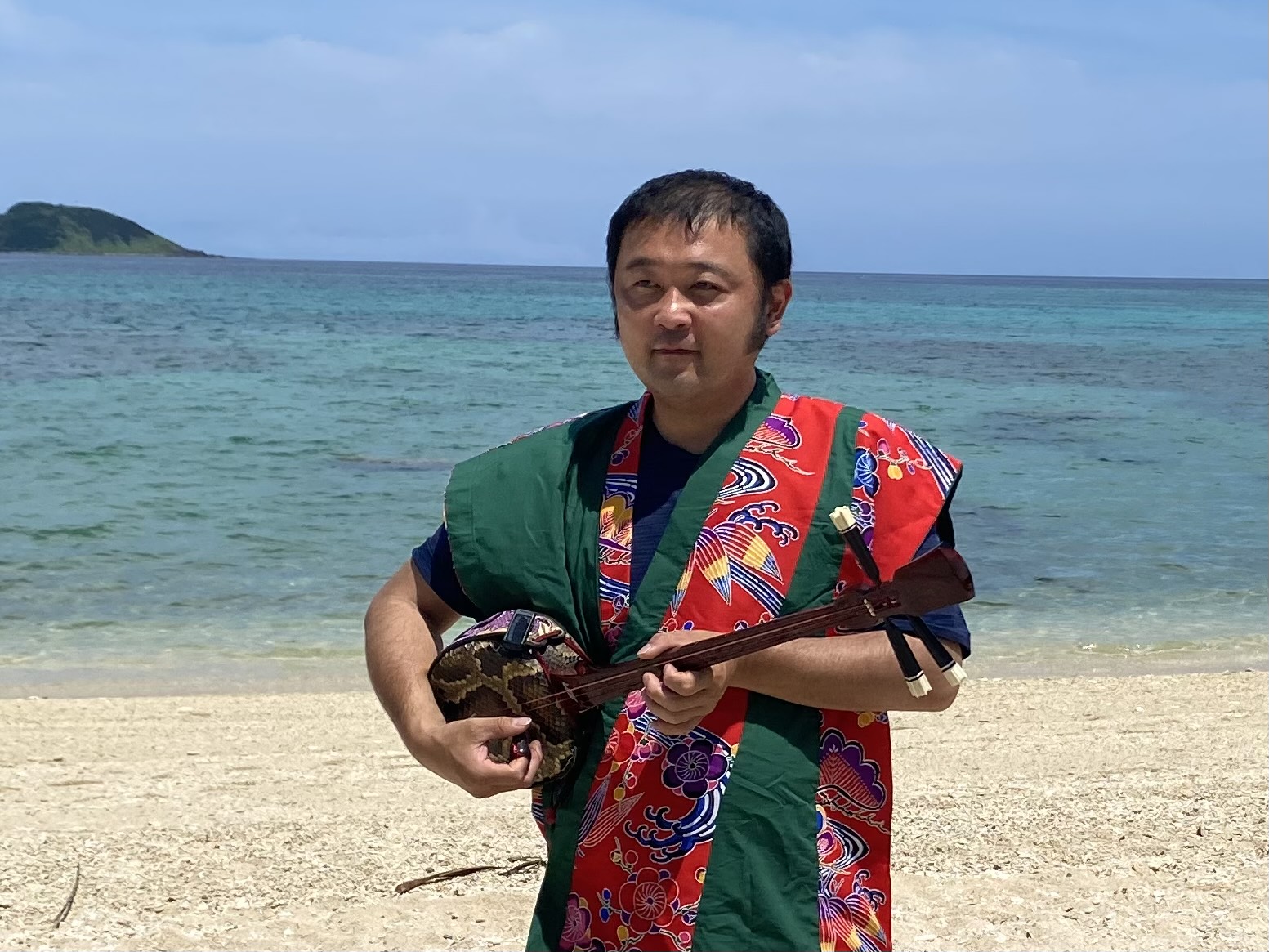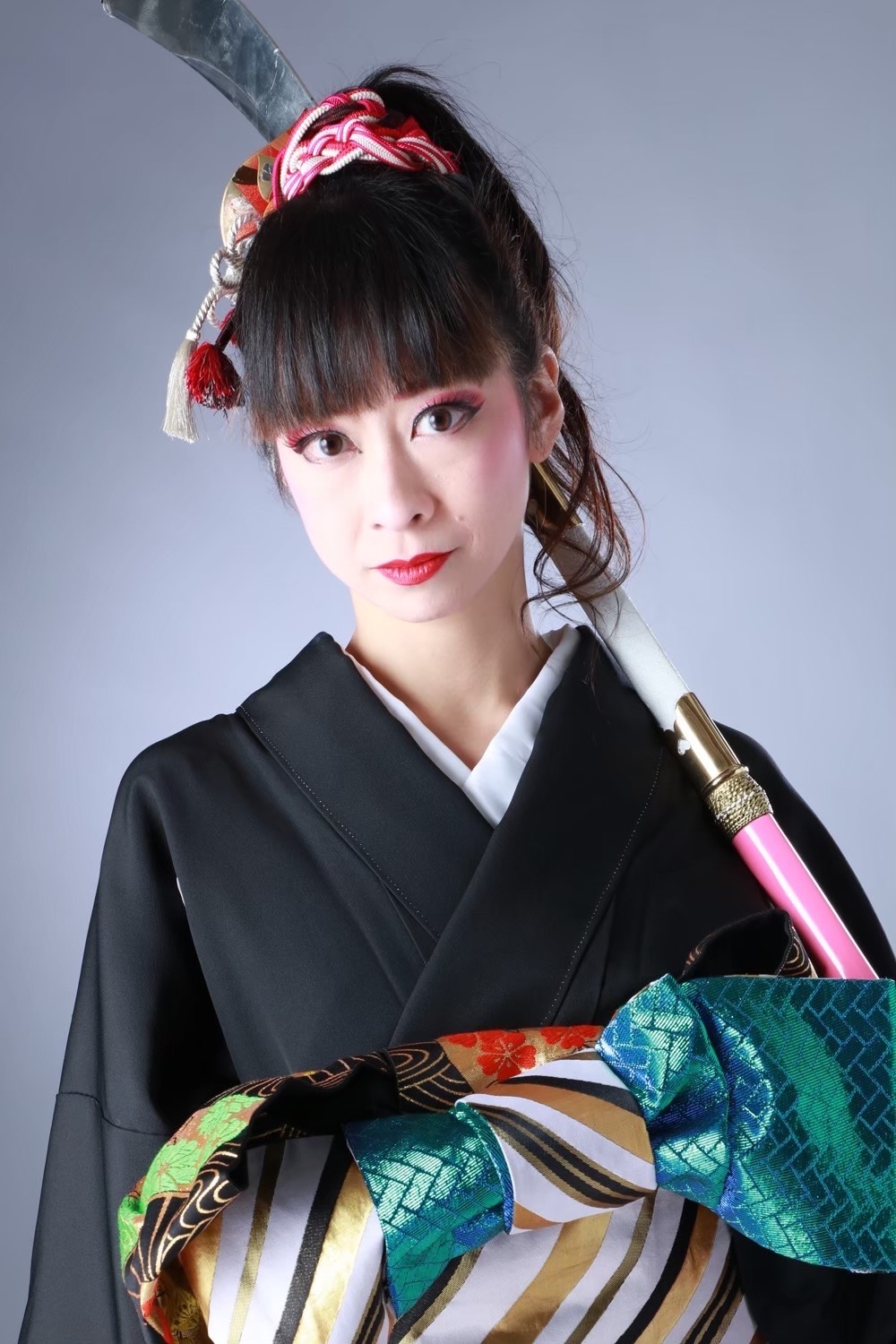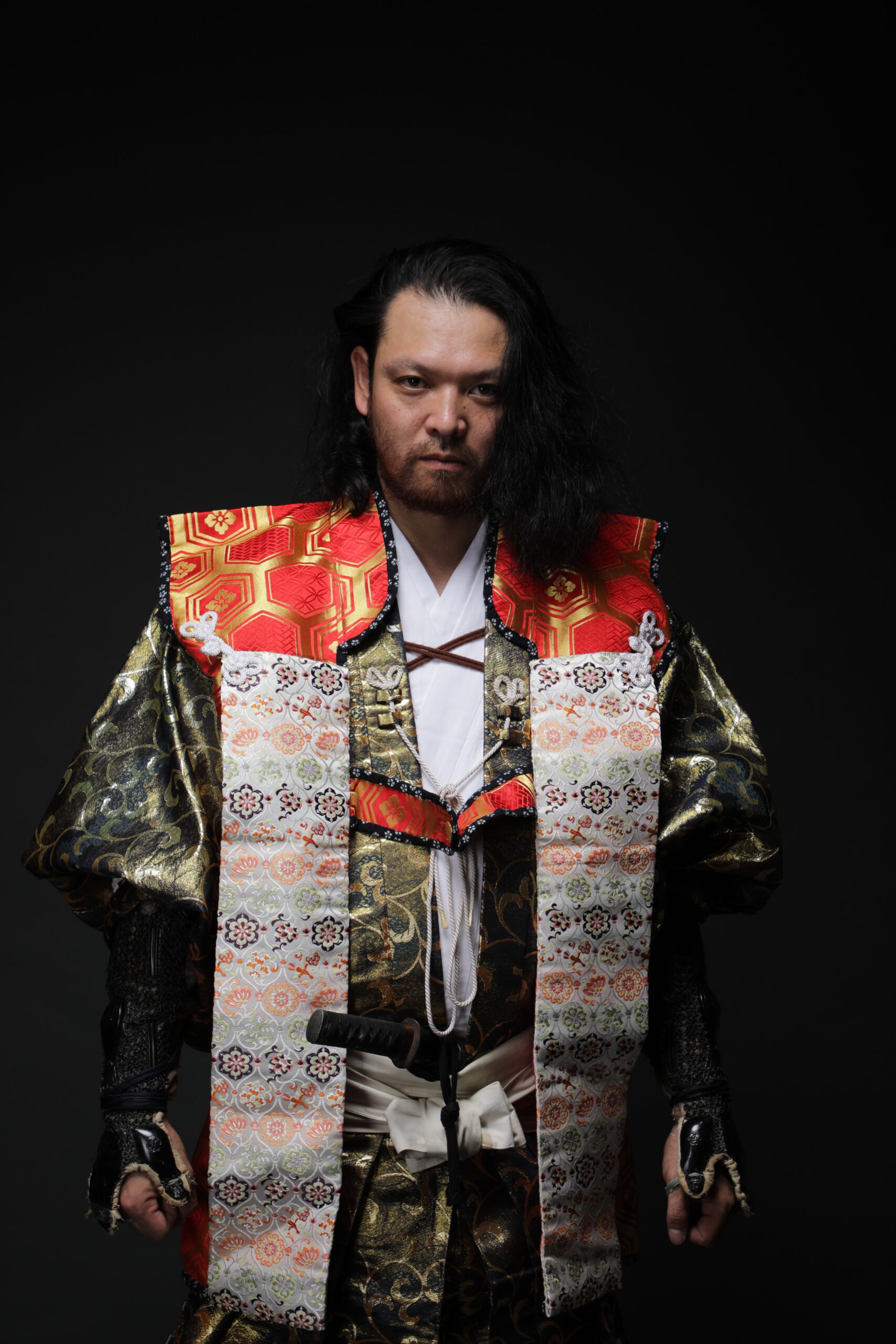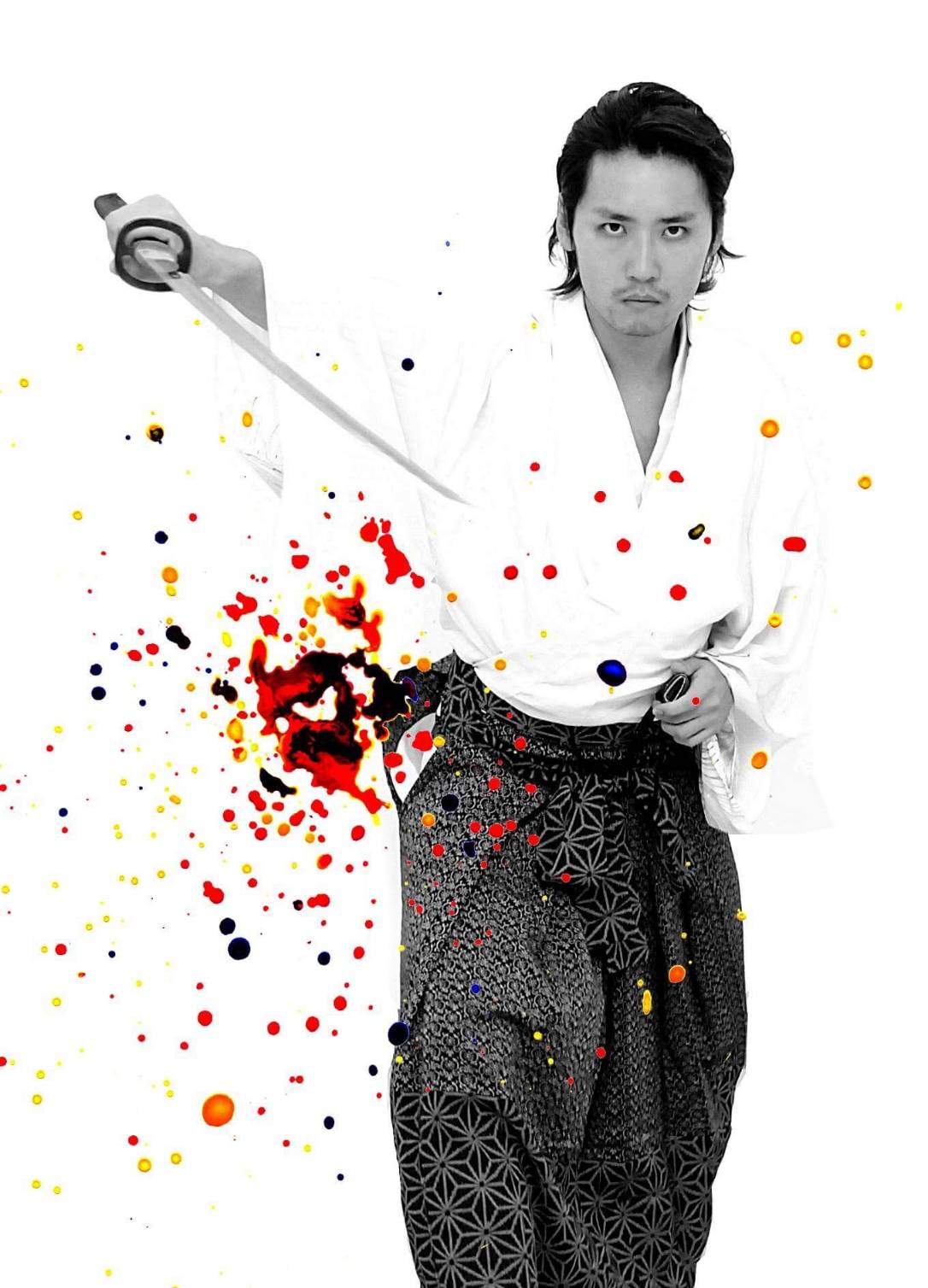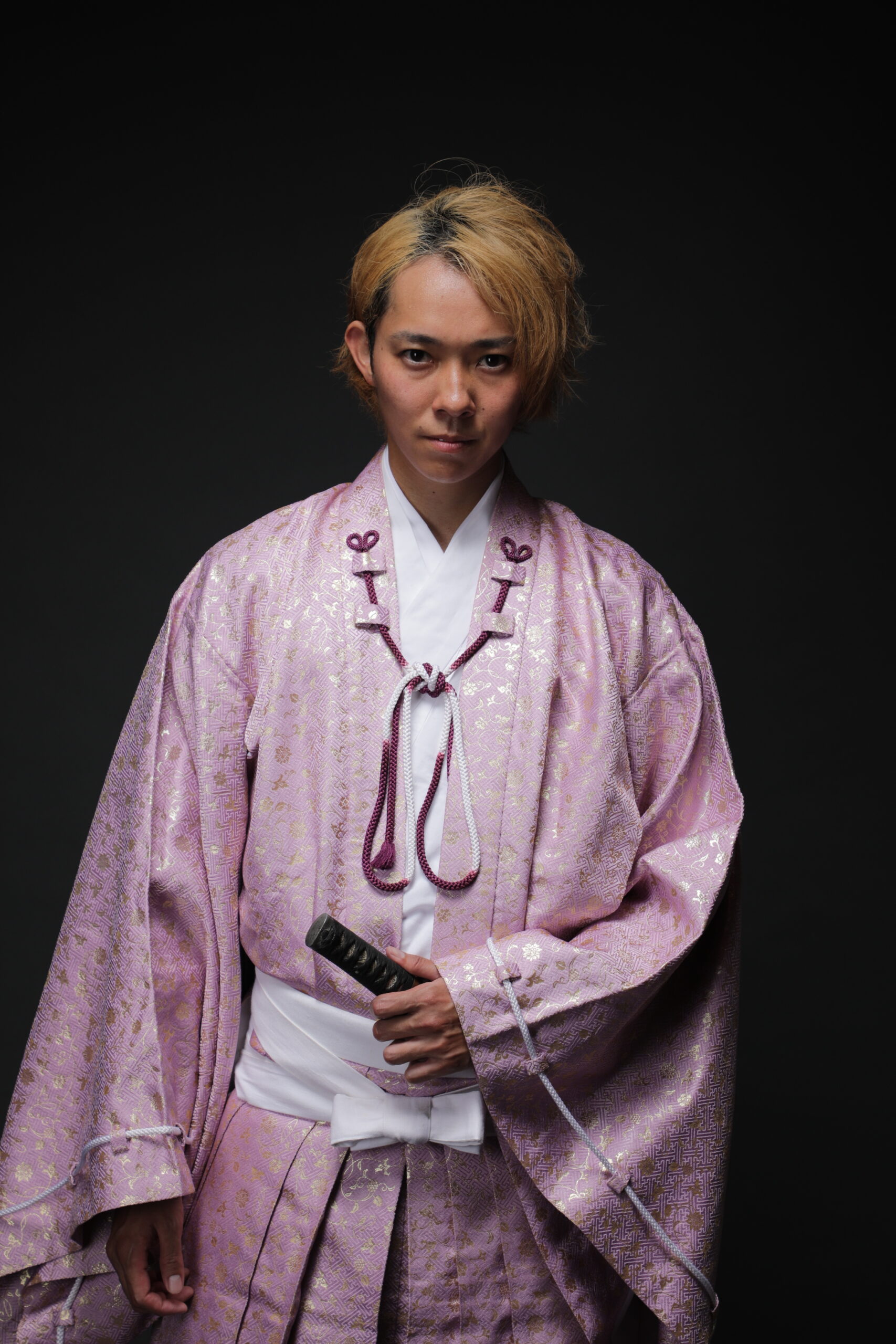 Panels
---
Broaden your horizons with these unique opportunities to learn about life in Japan.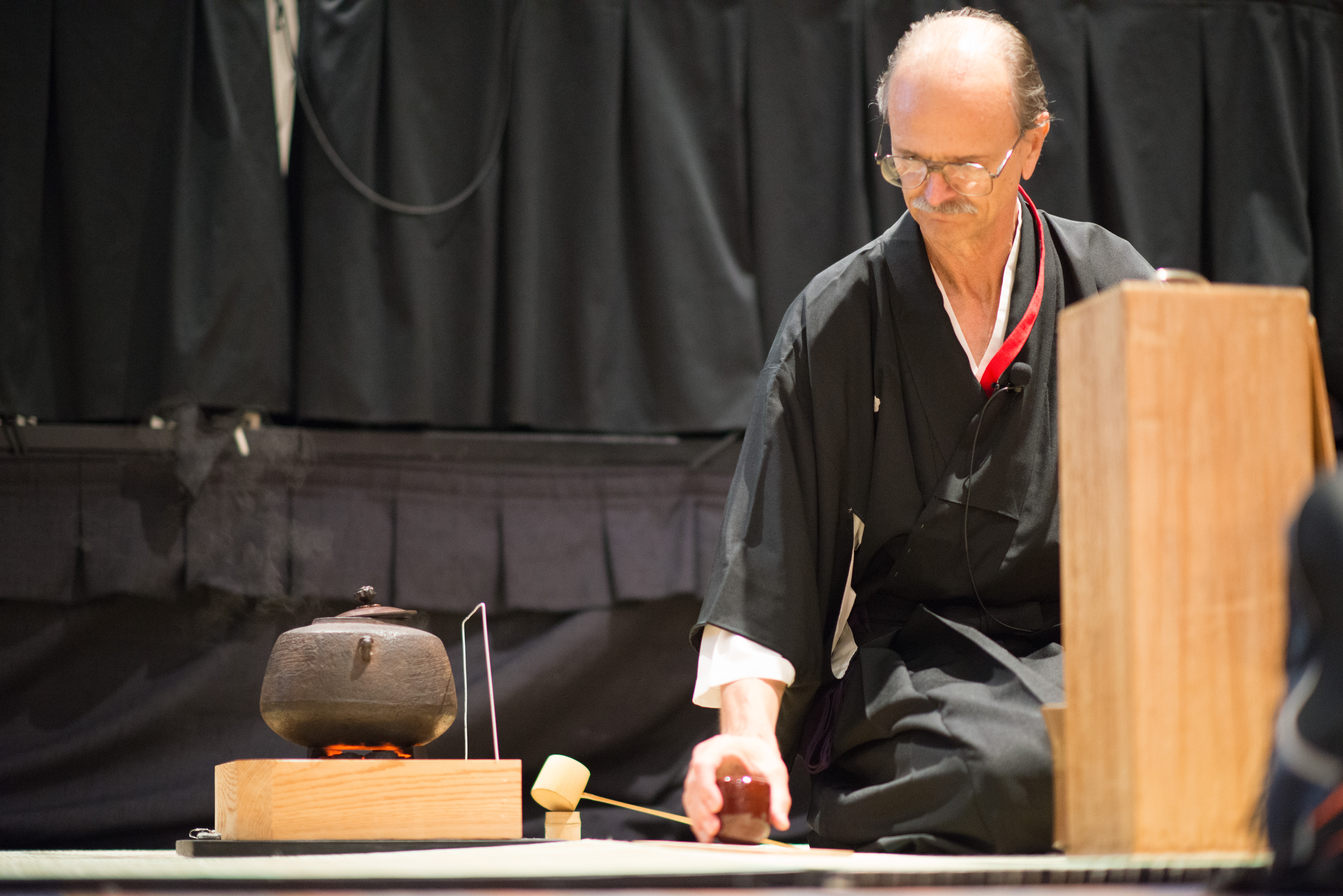 ---
Learn about the ancient art of tea ceremony in this workshop
---
---
Learn Japanese and discover how to improve your language skills.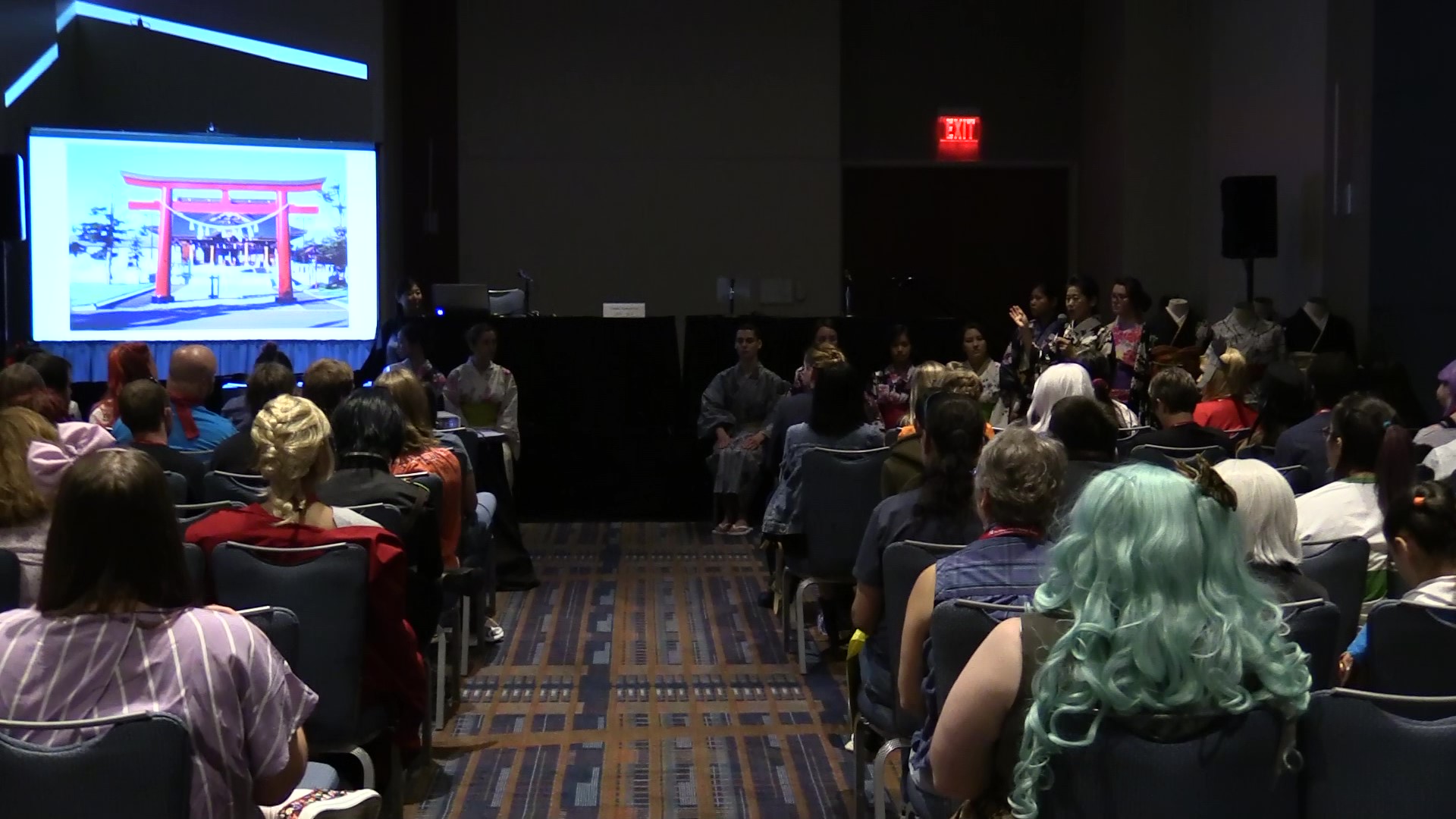 ---
Learn the ins and outs of living and traveling in Japan.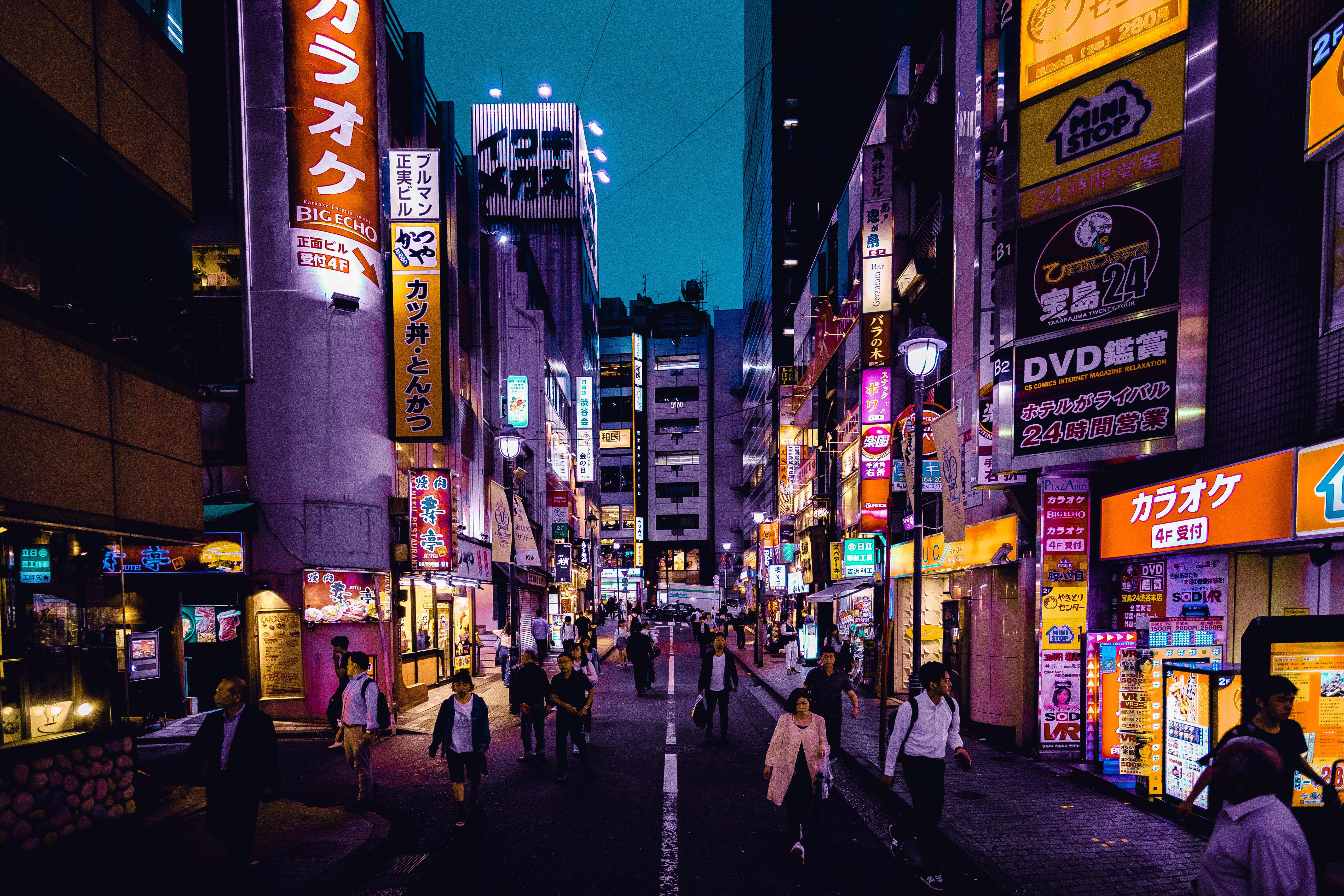 ---
Learn about the many ways Japanese culture is truly unique.
Featured Cultural Panels for 2023
Performance
---
Join us for a variety of performances, both modern and traditional, from all corners of Japan.
Music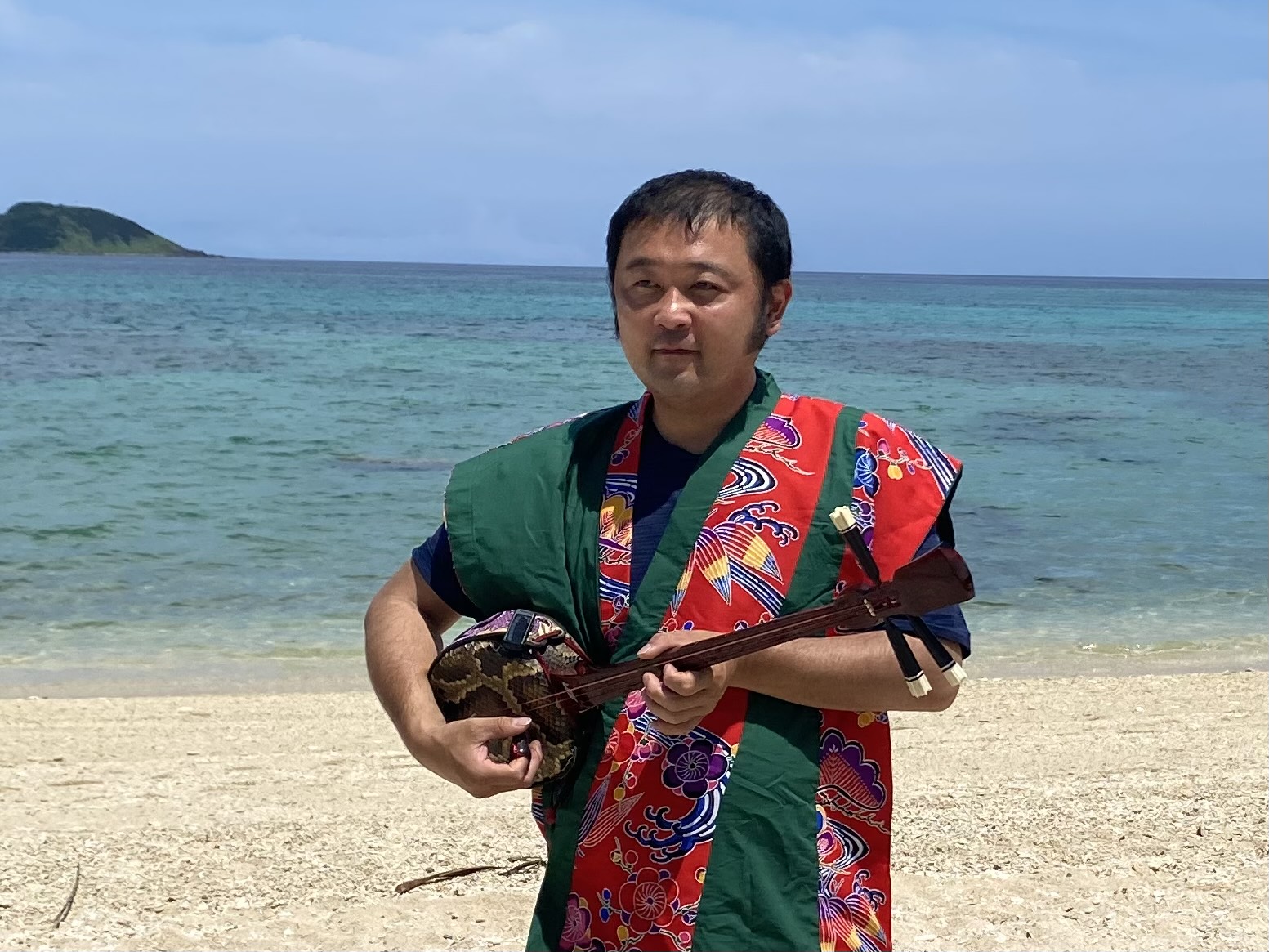 ---
From shamisen to taiko, take a moment to enjoy musical performances that are uniquely Japanese.
Comedy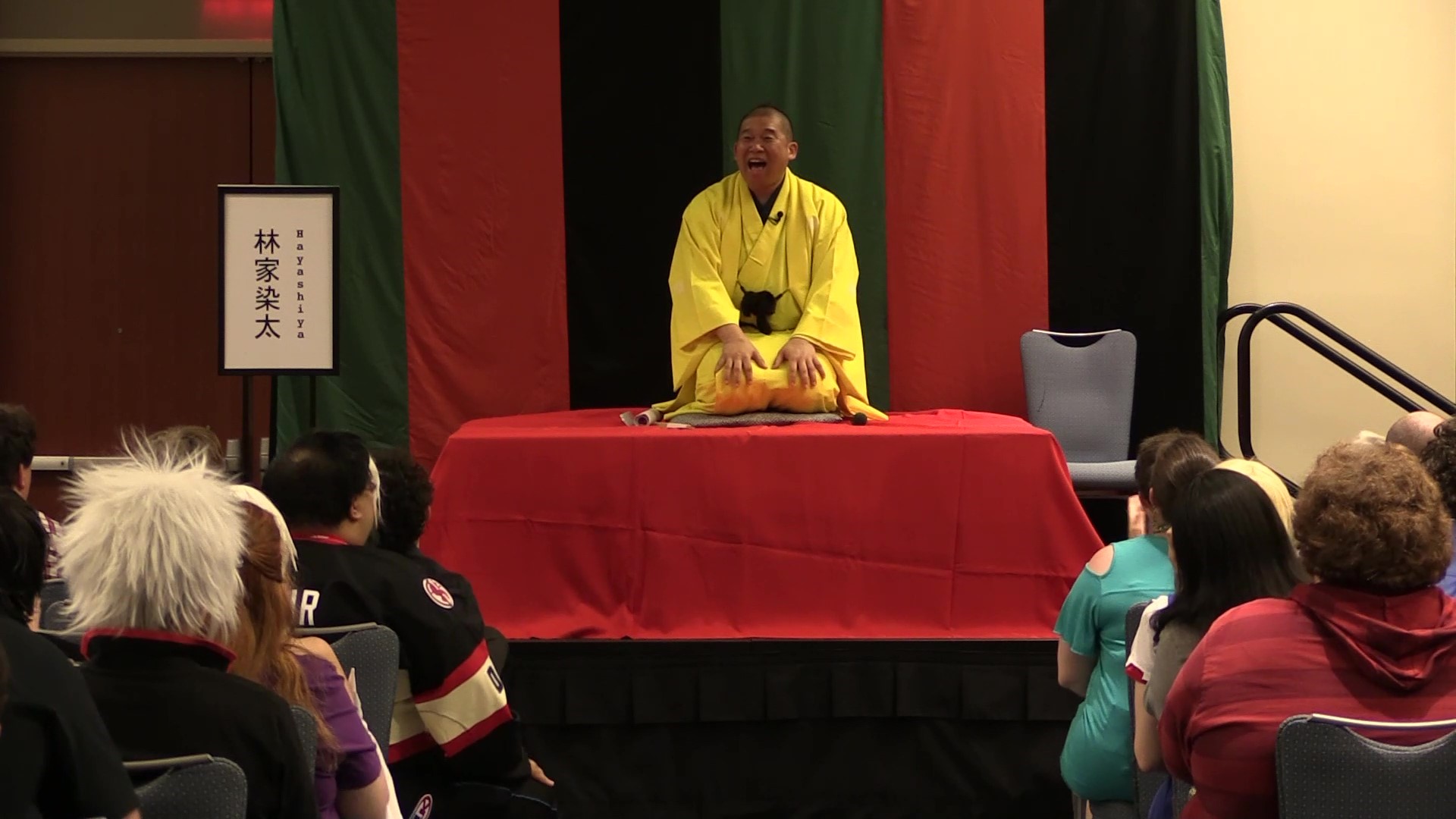 ---
---
Rakugo is a comic storytelling art that has been entertaining the Japanese for over 400 years.
V-Tubers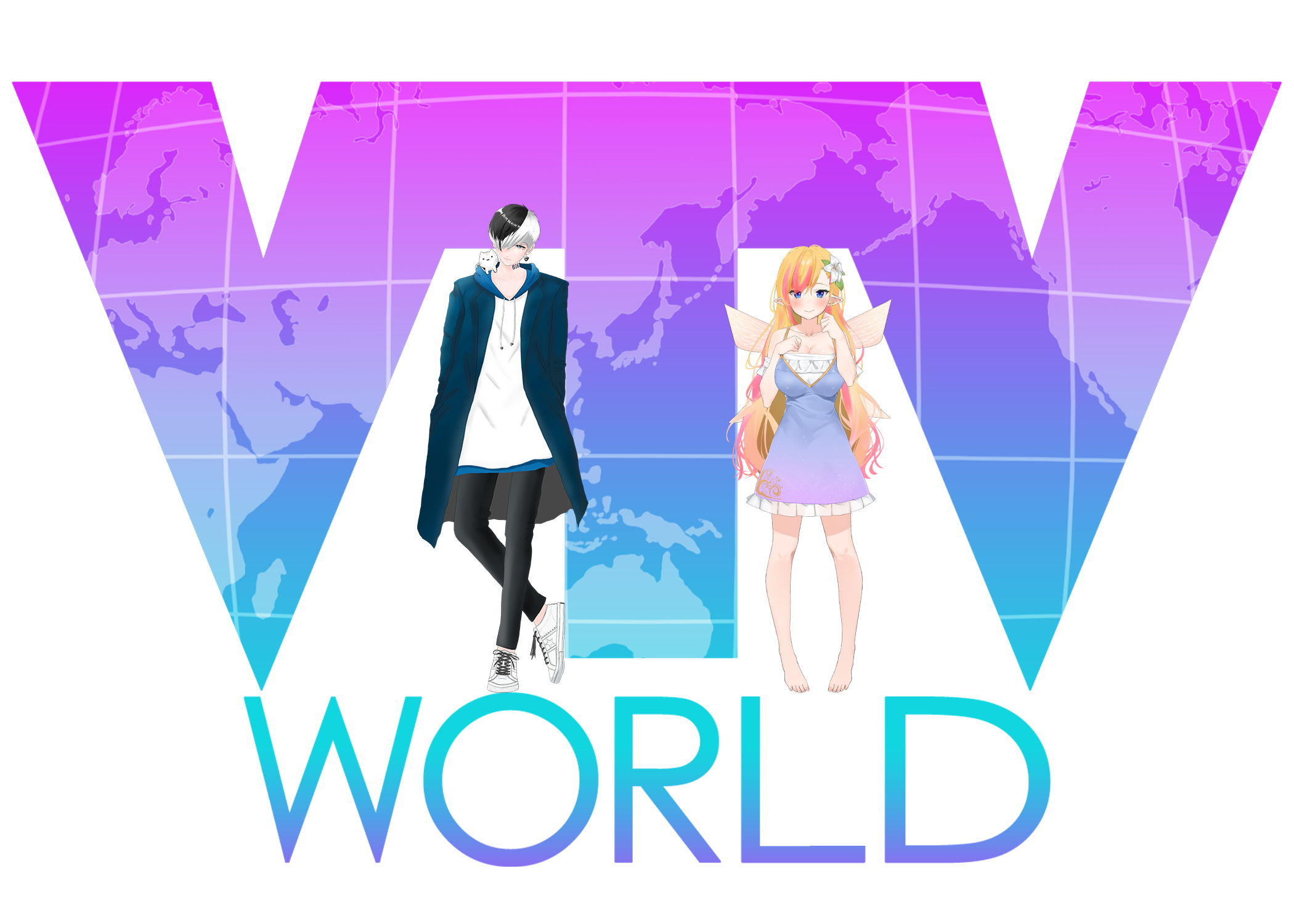 ---
Join some of the best VTubers from Japan as they present a wide variety of musical performances just for you!
Tate
---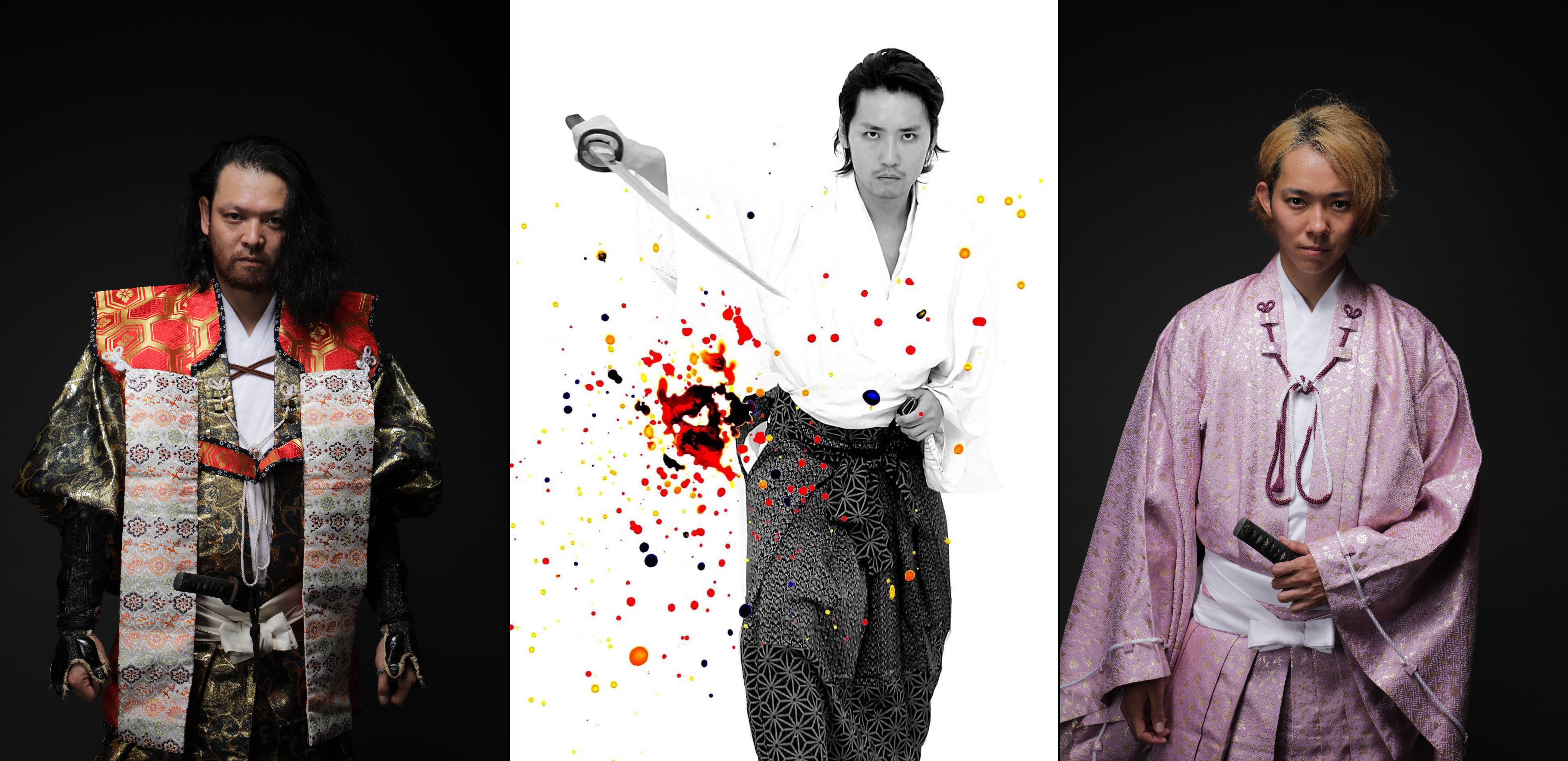 ---
Enjoy the performance of tate (sword dancing) for a unique and artistic look at the time of the samurai.