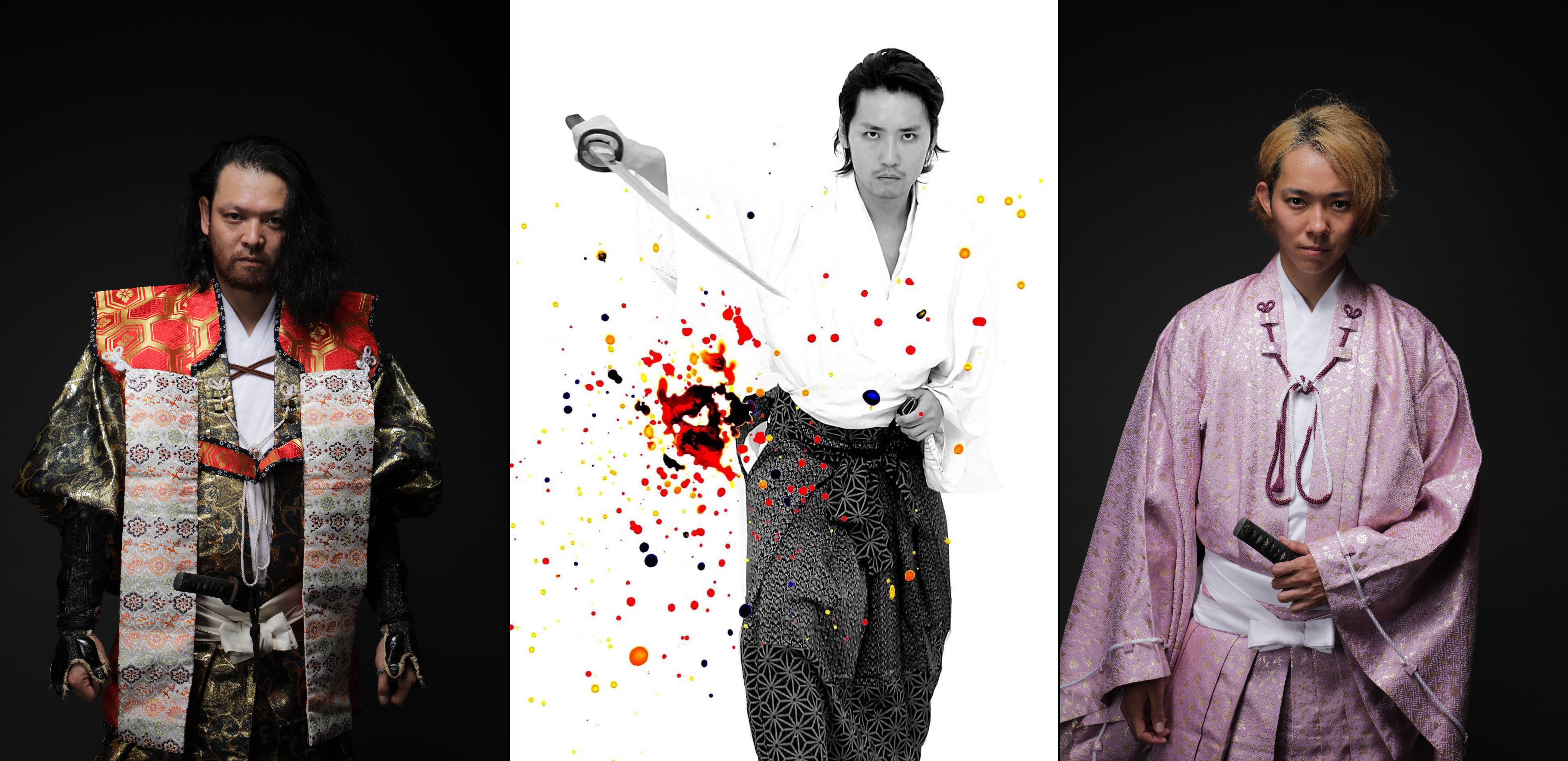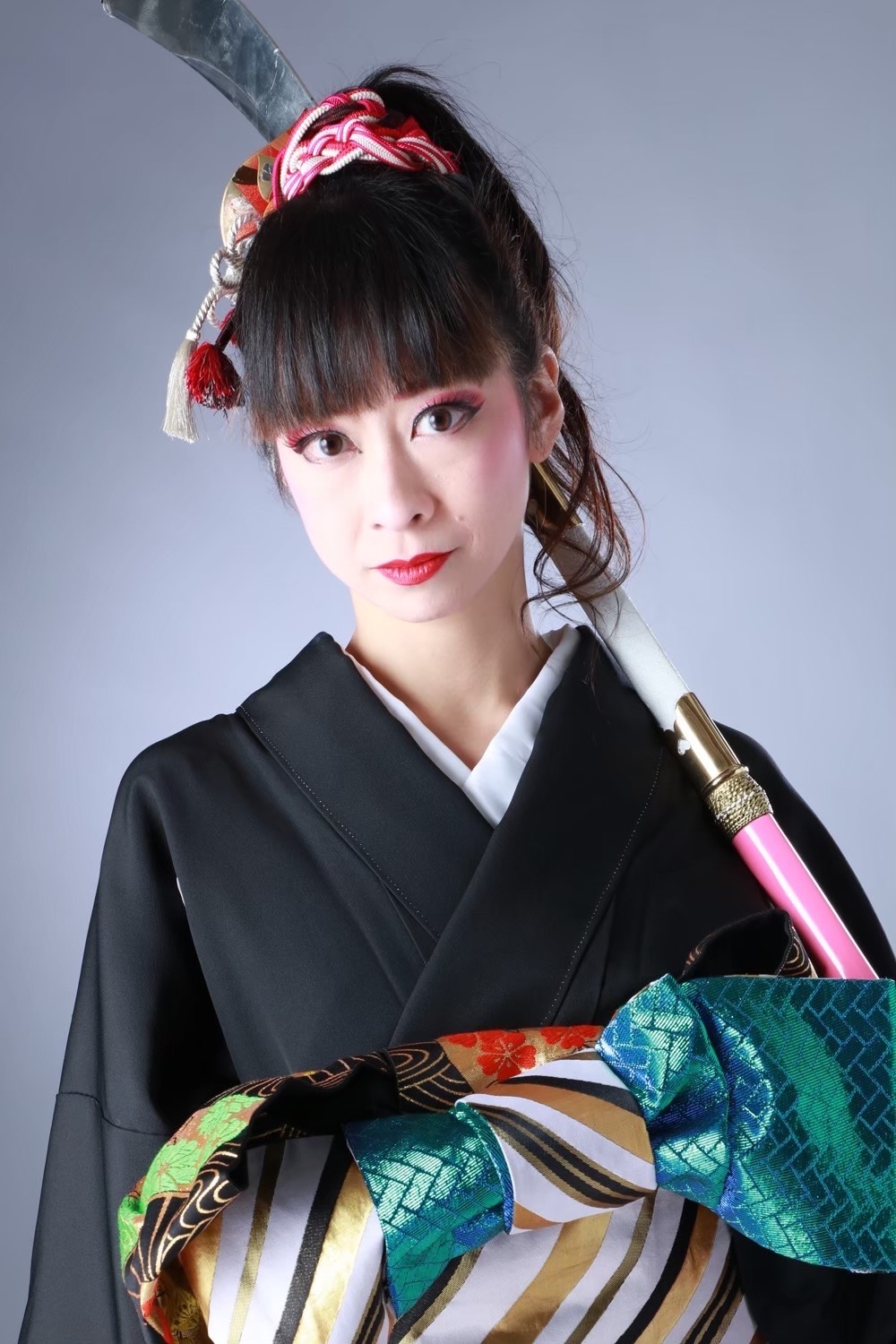 The☆Jacabal's are a "Samurai Actor" unit that performs on stage, TV, and in dramas in Japan. In 2005, Ryo, Shigezumi, and Jigoro formed The Chonmage Gundan Super.  In 2006, about 1200 people came to the first performance of "Ishikawa Goemon". 
 In 2012, they decided they wanted to take on new challenges other than only Tate (sword-dancing) and historical plays, and so they changed their name to The☆Jacabal's. They began performing modern plays and musicals in live shows, thus expanding the group's field of activity.
 They will be returning to Animazement to host tate demonstrations, samurai panels, and more!
Izuki Hananomoto is a professional performer of the Japanese classical dance, "The Nihonbuyo." She is a member of The NIHONBUYO Association and the master of Hananomoto house.