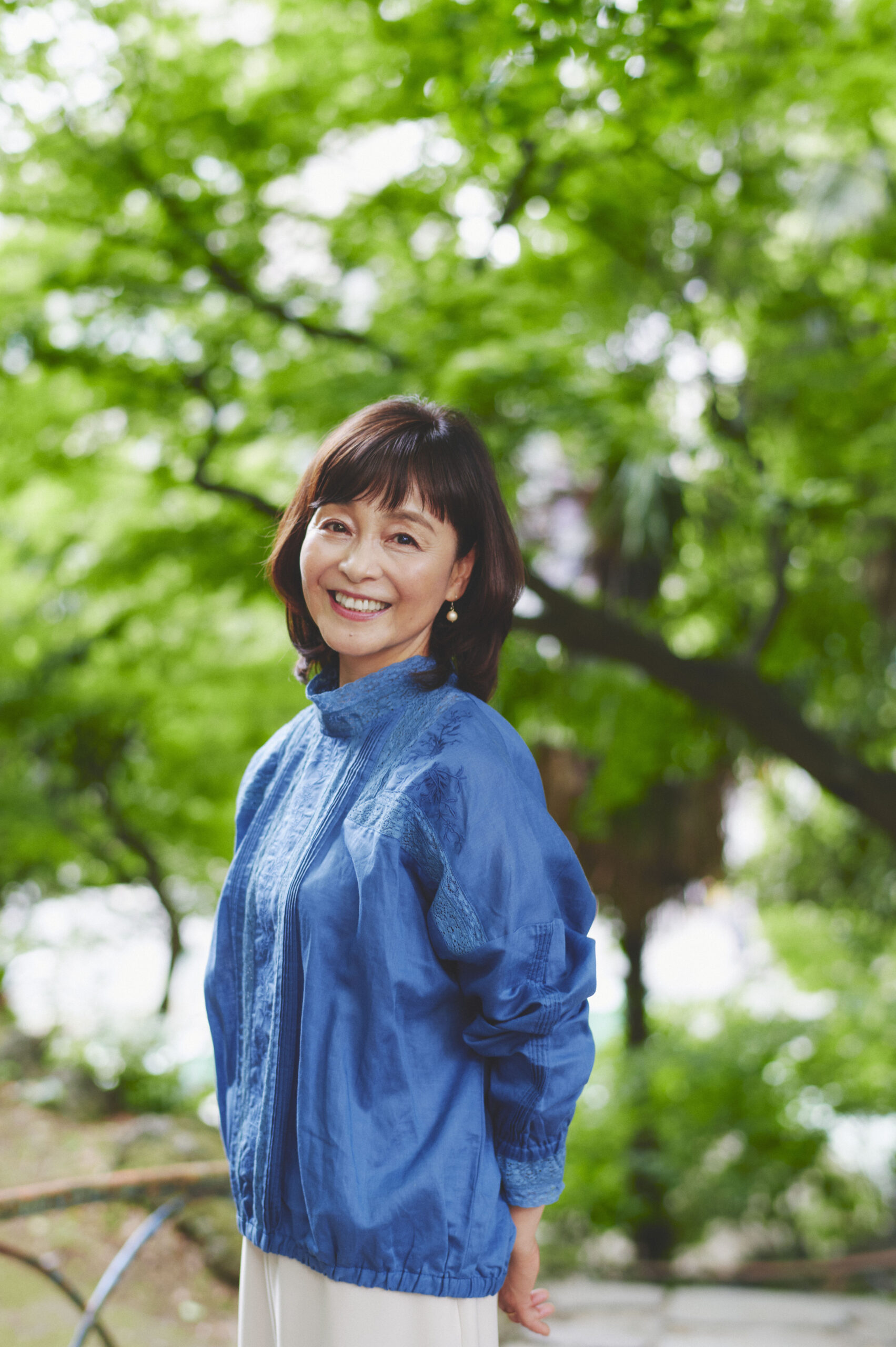 Noriko Hidaka was born in Tokyo. When she was young, she was interested in acting and joined an acting group. Then, in 1980, she began her career as a singer.  In her early career she worked as a radio personality, an MC for several TV shows, a reporter, and many other related jobs.  In 1984 Hidaka made her debut as a voice actress. Her signature roles include Minami Asakura in Touch, Satsuki Kusakabe in My Neighbor Totoro, Akane Tendo in Ranma ½ , Near in Death Note, Sojiro Seta in Rurouni Kenshin, and Bellemere in One Piece, among many others.
Last year, 2021, was her 40th anniversary! Hidaka published her book "Tenshoku wa Seiyuu" (I was born as a voice actress) and released the albums "Drama" and "Noriko Hidaka All Time Best."
You can follow her on Twitter, Instagram, and YouTube!
Please Note: Due to current travel restrictions, this guest will be attending virtually and will not be physically present at the convention.