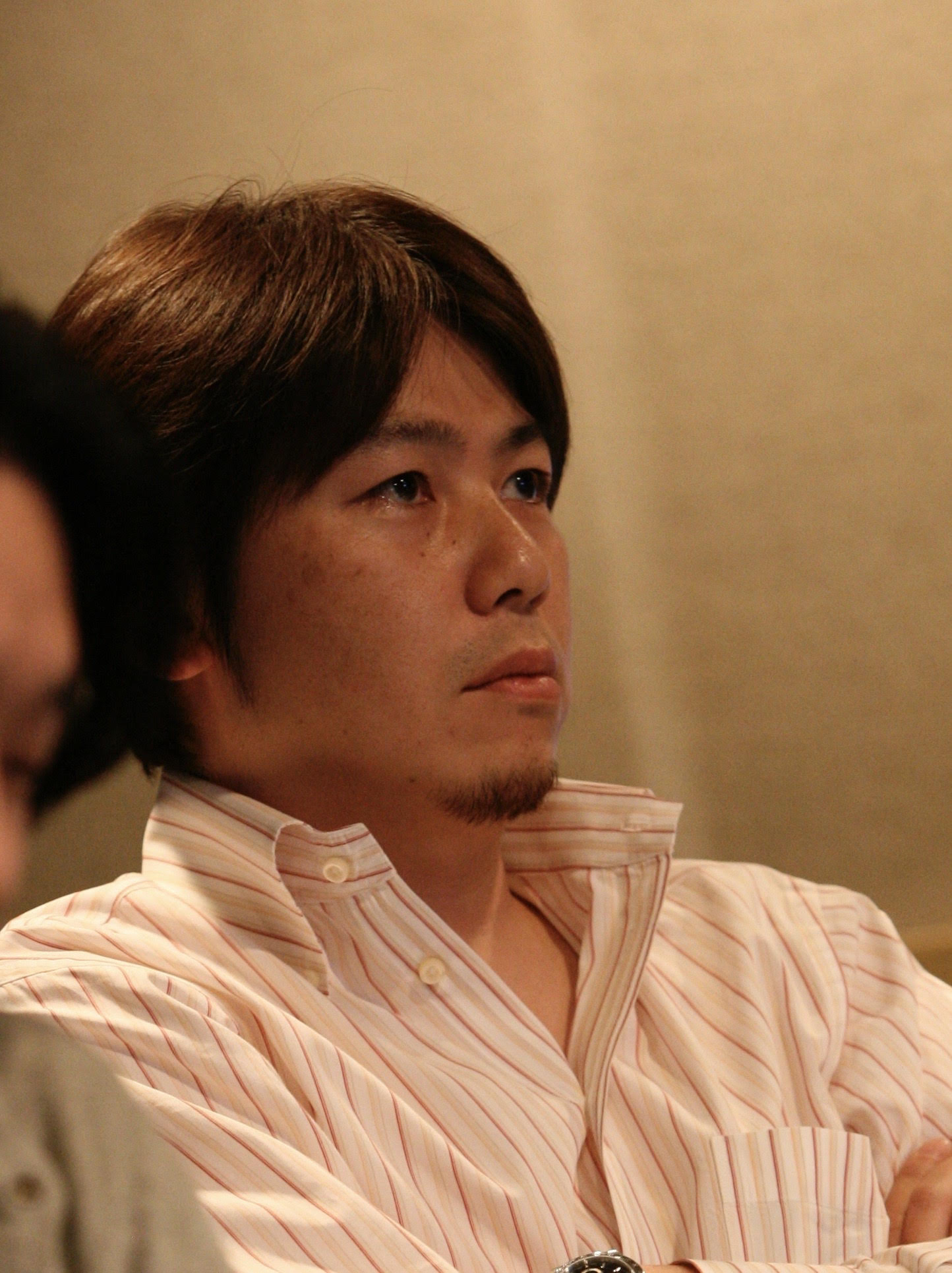 Producer Koji Nagai was born in Kobe, Japan. Since 1993, he has produced many musical, informational, and animated works for TV, such as Ace Attorney, Space Brothers, Space Brothers #0, Magic Kaito, The Kindaichi Case Files R, and Kekkaishi.
He is currently producing Yashahime: Princess Half Demon.
Please Note: Due to current travel restrictions, this guest will be attending virtually and will not be physically present at the convention.