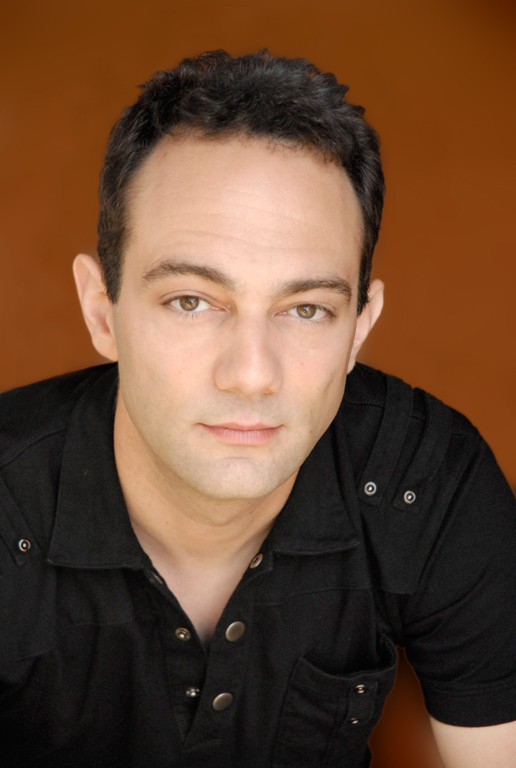 Mike got his start in anime as one of the first voice actors in Texas to be hired by FUNimation Entertainment, and has since moved on to become a Director, Script Writer, and Line Producer for numerous anime series. Notable roles include Master Roshi and Yajirobe in Dragon Ball, Dragon Ball Z, and Dragon Ball Super, Baby and Baby-Vegeta in Dragon Ball GT, Jean Kirstein in Attack on Titan, Kotaro Amon in Tokyo Ghoul, Mashirao Ojiro and Ectoplasm in My Hero Academia, Otabek Altin in Yuri!!! On Ice, Gordon in Black Clover, Goemon in Lupin The Third (Movie Specials & The Woman Called Fujiko Mine), Ritsu Sohma in Fruits Basket, Lt. Jean Havoc in Fullmetal Alchemist and Fullmetal Alchemist: Brotherhood, Cain in Trinity Blood, Buggy the Clown in One Piece, "Ranka" Fujioka in Ouran High School Host Club, Tybalt in Romeo x Juliet, Leo in Burst Angel, and Estonia in Hetalia. Additional roles include various work in Yu Yu Hakusho, Nerima Daikon Brothers, Kodocha, Desert Punk, Black Cat, Kiddy Grade, Shin Chan, The Galaxy Railways, and many others.

As an ADR/Voice Director, Mike has worked on such series and films as Attack on Titan, Fullmetal Alchemist, Fullmetal Alchemist: Brotherhood, Tokyo Ghoul, Dragon Ball Z, Vexille, Summer Wars, Wolf Children, The Boy and The Beast, Gunslinger Girl: Il Teatrino, Yu Yu Hakusho, Mushi-Shi, Case Closed, Dragon Ball, Eden of the East, Trinity Blood, Evangelion: 1.11 / 2.22 / 3.33, Tokyo Ghoul, Blood Blockade Battlefront, and One Piece. ADR Scriptwriting credits include Fullmetal Alchemist, Kodocha, Trinity Blood, Solty Rei, Mushi-Shi, One Piece, and the uncut versions of Dragon Ball Z. 
Video Game credits include work on Borderlands 2, Borderlands 3, The Walking Dead: Survival Instinct, Halo Wars, Stuntman: Ignition, Aeon Flux, Bloodrayne 2, Roadkill, numerous Dragon Ball Z titles, Smite, Paul Phoenix in Street Fighter X Tekken, as well as Charlie Nash in Street Fighter V.

Mike is also an accomplished improv comedian, musician, and has appeared in numerous commercials and independent films, including The Rage Within, House Of The Generals, Placebo, and the award-winning Shtickmen. For more information, check out his web site at www.mikemcfarland.com, visit his fan page on Facebook, or follow him on Twitter and Instagram @MikeMcFarlandVA.