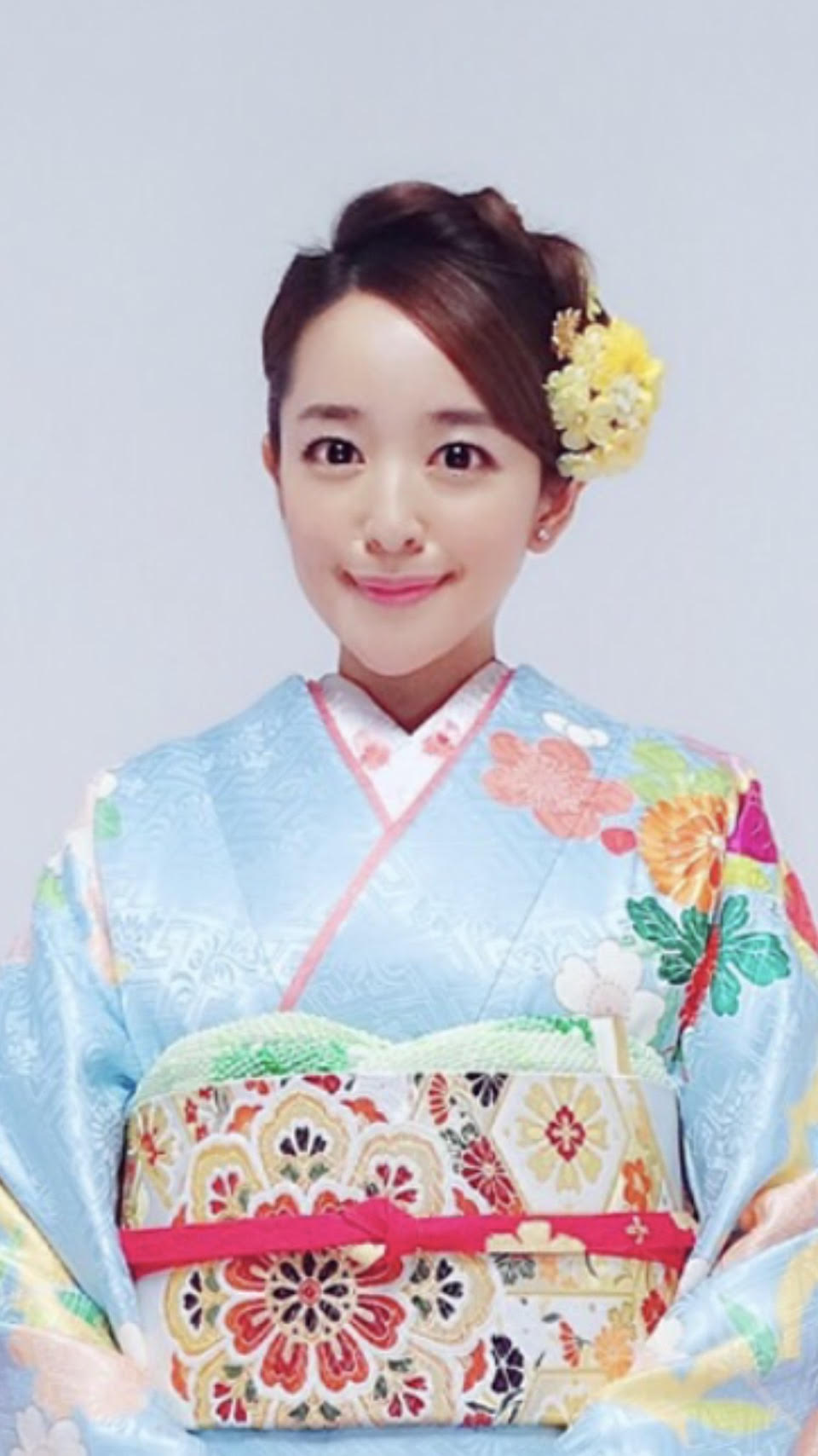 Megumi Han is a Japanese actress employed by Atomic Monkey. In 2008, while studying at the Department of Drama at Nihon University College of Art, she attended a general public call for the movie Sakura no Sono, and made her debut as Satoshi Wada . Her signature works include Gon Freecss (Hunter x Hunter), Rinko Yamato (My Love Story!!), Atsuko "Akko" Kagari (Little Witch Academia) and more.
In 2017, she won Best Actress in a Supporting Role at the 11th Seiyu Awards.
Please Note: Due to current travel restrictions, this guest will be attending virtually and will not be physically present at the convention.