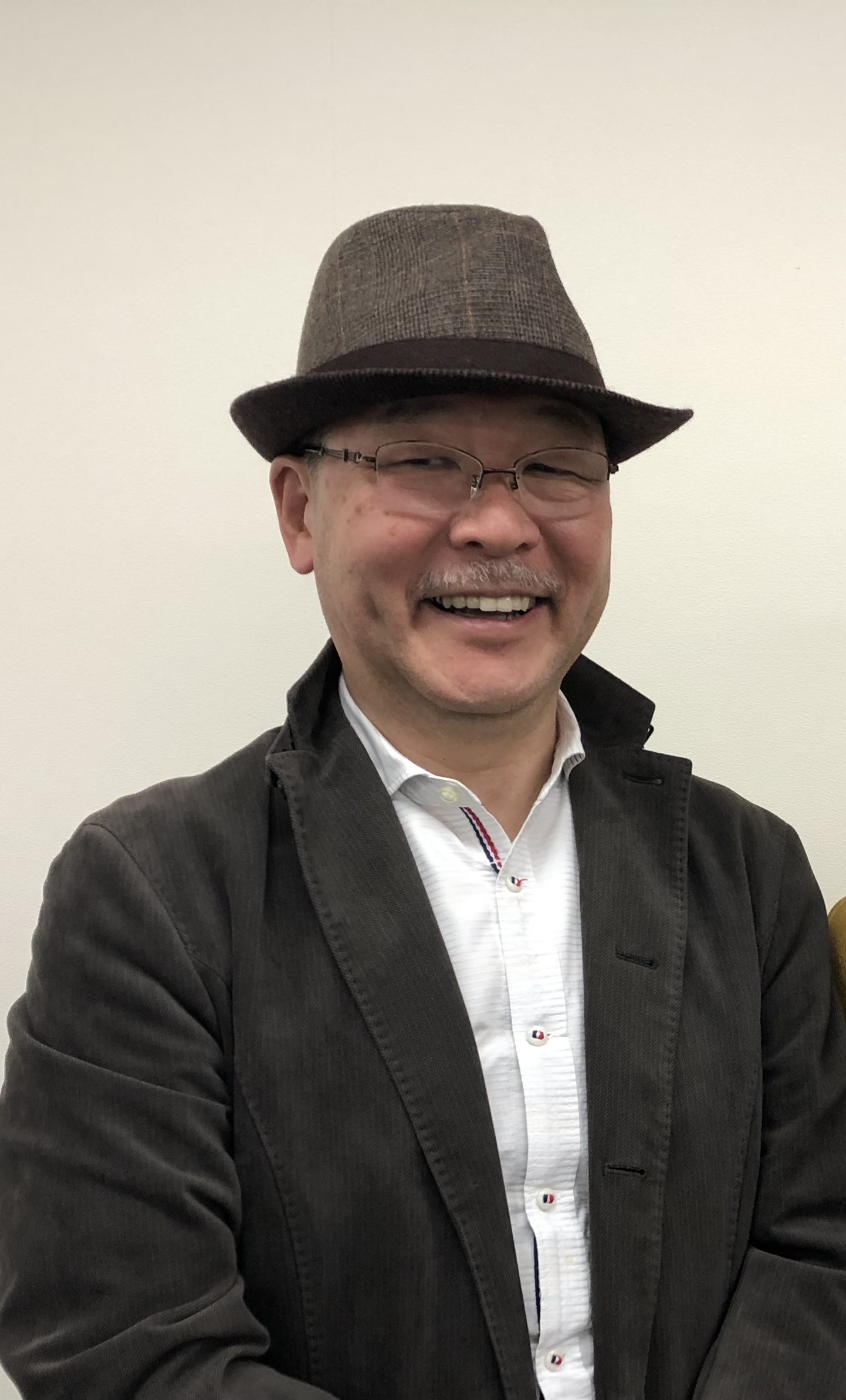 Masuo Ueda is a producer who began his career at Nippon Sunrise, now known as Sunrise. He produced many titles, including the Mobile Suit Gundam TV series, City Hunter, Mobile Suit Gundam III OVA, Inuyasha, and many others. Ueda also taught "Theory of Anime Contents Management" at Digital Hollywood University.
From 2008 to 2009, he served the Ministry of Foreign Affairs, Cultural Exchange Division as an Anime Cultural Exchange Expert Council member and he has been promoting animation culture and industry as a director of The Association of Japanese Animation since 2011. He has also been a member of the "Anime NEXT 100" culture program since 2015.
In the spring of 2019, he produced and planned the Syd Mead Exhibition.
Please Note: Due to current travel restrictions, this guest will be attending virtually and will not be physically present at the convention.