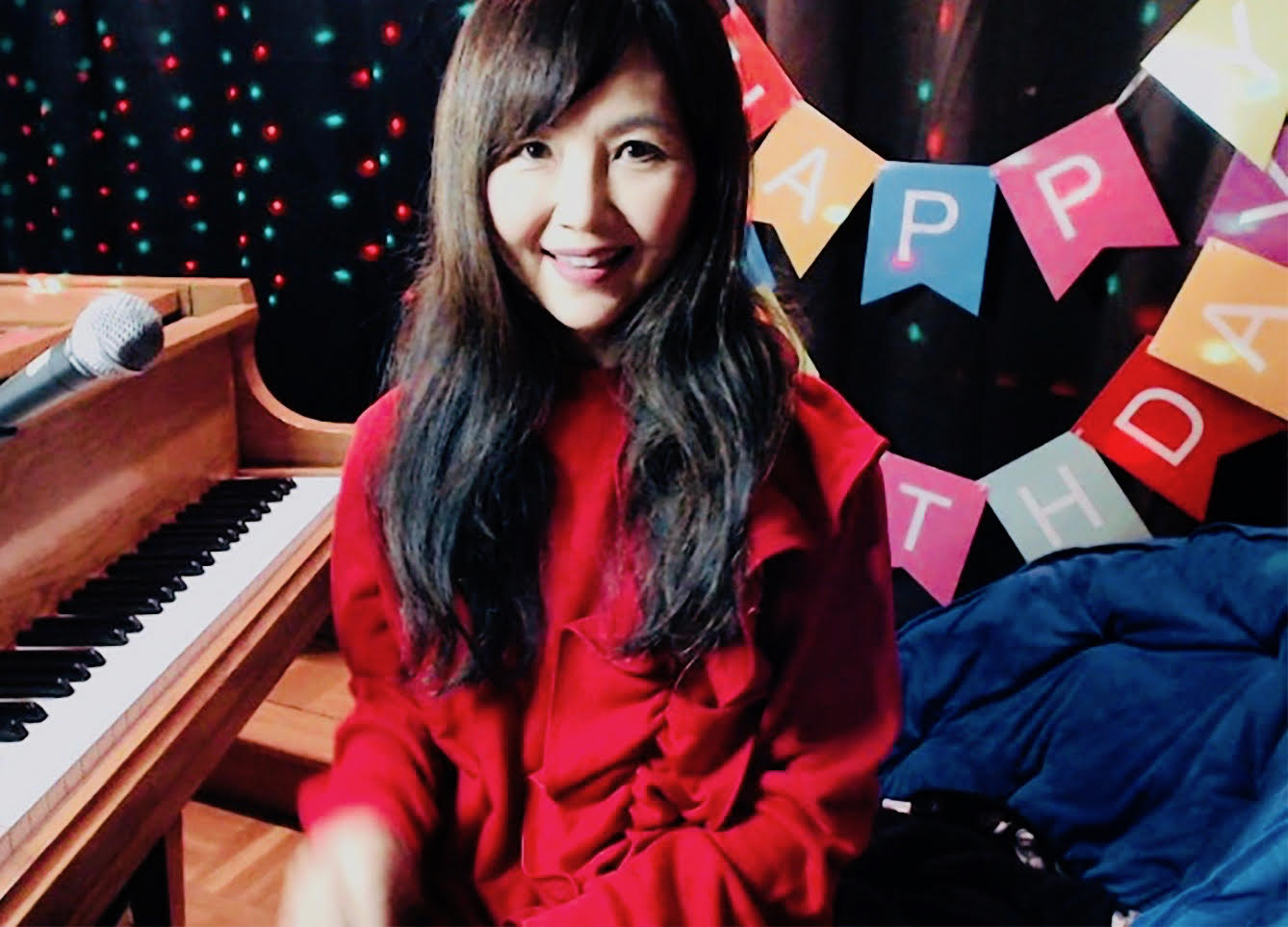 Mari Iijima is a singer & songwriter, pianist, and recording artist based in Los Angeles. She released her debut album "Rose'" which was produced by Ryuichi Sakamoto in 1983. She has many top ten hit albums with JVC and Warner Japan. She started her own record label "MARIMUSIC" in 1999 in LA and she became one of the D.I.Y. pioneers in the music industry. She's been releasing her original compositions and songs through her label constantly and she tours all over the world. Mari returned to Tokyo to perform two shows in August 2021 after postponing it twice due to the covid-19 pandemic. She released her brand new single "I'm Not In Love" on September 22 worldwide.
Please visit Mari at https://marimusic.com
And you can visit her on YouTube here:  youtube.com/c/marimusicvideos
Please Note: Due to current travel restrictions, this guest will be attending virtually and will not be physically present at the convention.