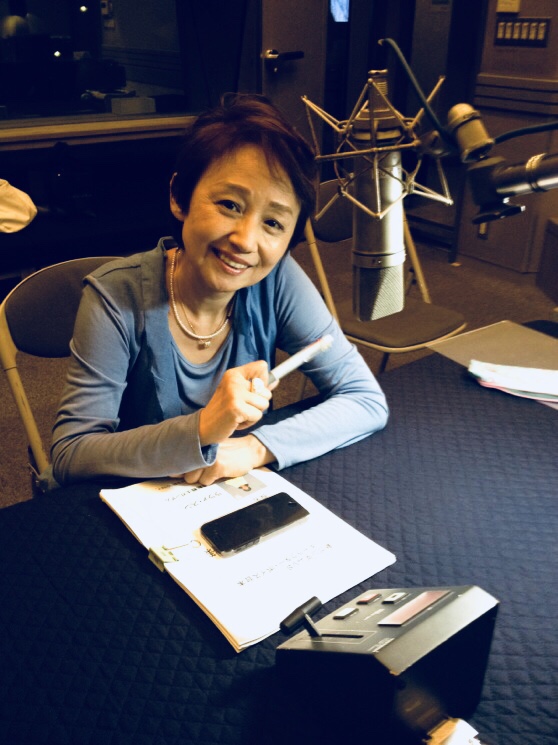 Ms. Keiko Han is not only a voice actress but also a western astrologer. Her numerous roles include Sasha from Yamato yo Eien ni (Be Forever Yamato), Lalah Sune from Mobile Suit Gundam, Saori Kido from Saint Seiya, Mito Freecss from Hunter x Hunter, and Luna and Queen Beryl from Sailor Moon.
She worked as a western astrologer and authored many books. She serialized the horoscope section in Animage under the pseudonym Ban Kyoran. Currently, the astrology section, Lalah's Astrology Fortune Telling, is published in the Gundam Ace magazine.
Keiko Han's daughter, Megumi Han, is also a voice actress.
Please Note: Due to current travel restrictions, this guest will be attending virtually and will not be physically present at the convention.