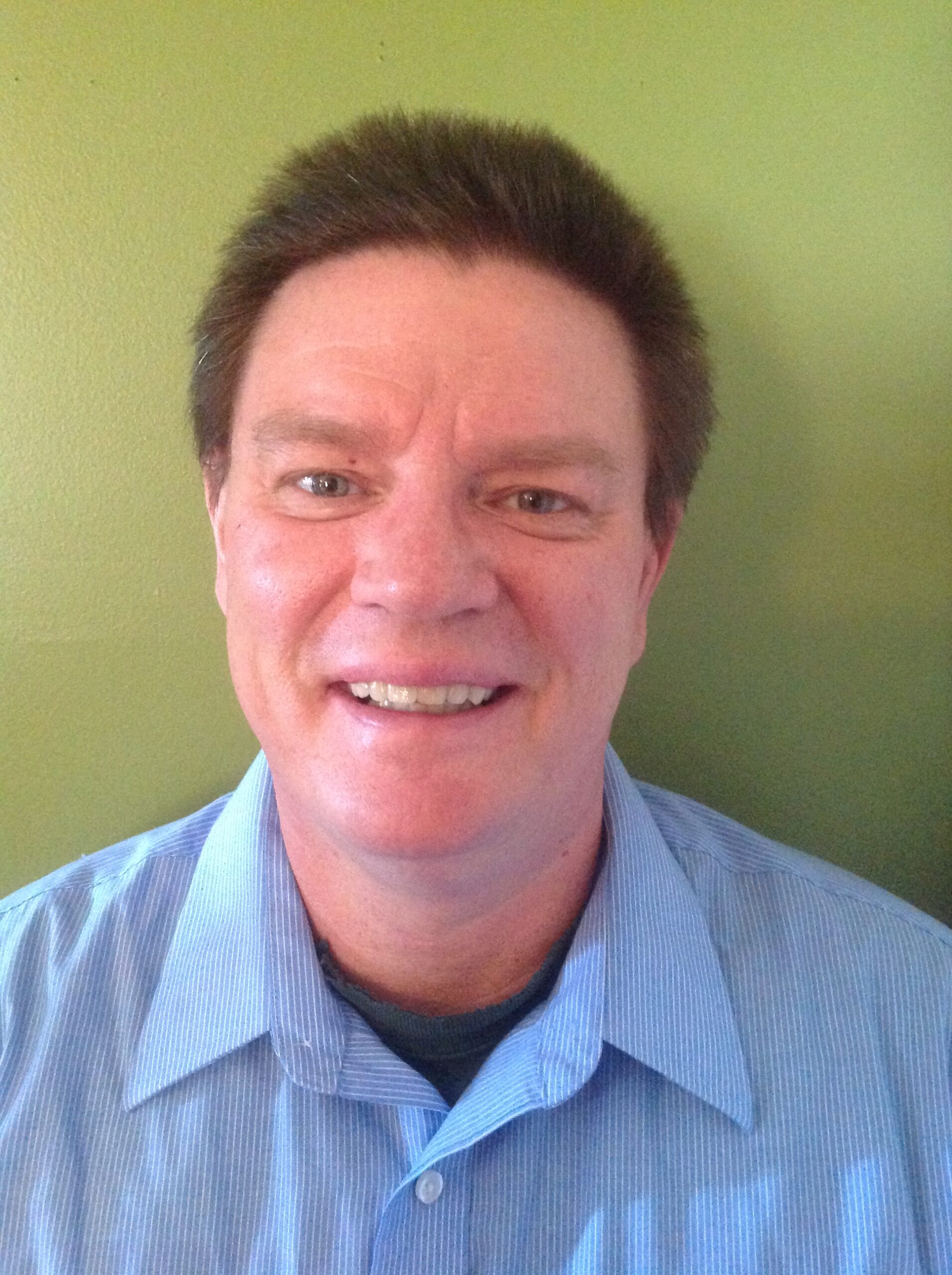 Bill Melega, M.Ed., NBPTS is a 24-year veteran teacher at Chapel Hill High School in Chapel Hill, NC. He was named as the Veterans of Foreign Wars (VFW) National Educator of the Year in 2010 for his dedication to bringing world history to life in the classroom.
A strong believer in "teaching through travel", Bill has led his students on numerous learning adventures in Europe and the United States, focusing on World War II and the Civil War. He has also worked in Seoul, South Korea as part of an educational partnership with Yonsei University as well as in France as part of the Transatlantic Teacher Scholars Program through the American Battlefields Monument Commission.
Bill wrote the SAT-World History Subject Test Review Manual, published in 2015 and 2017 by Barron's Educational Books. Bill has also worked as a collaborative author on two projects: creating inquiry-based lessons focused on material from The Churchill Foundation Archives for Bloomsbury Publishing (London) and writing an AP U.S. History ChronoZoom TimeBook, funded by the U.S. Library of Congress.
Bill has served as a World History Content Specialist with the National Math and Science Initiative in New York City. He has designed and written curriculum for AP World History Student Study Sessions as well as curriculum for Professional Development Seminars focused on teachers in the New York City Schools who teach AP World History.
Bill developed a proprietary writing program for classroom instructors and students, teaching them to use primary resources effectively in order to increase critical thinking skills. He presented this program at the National Advanced Placement College Board conference in 2011 as well as leading in-service sessions with the Durham Public Schools.
Bill earned his undergraduate degree in social sciences education at Hiram College (Ohio) and his master of education from the University of North Carolina at Chapel Hill. Since 2001, he has been a National Board Certified Teacher by the National Board for Professional Teaching Standards.